Info Center: COVID-19 x Industry news 

Stay alert to the market during this uncertain time. Get the latest updates from the industry.
2020 Exhibitor Brands - Highlight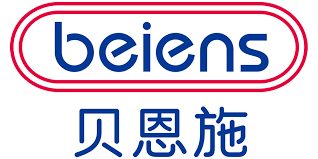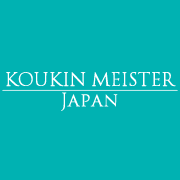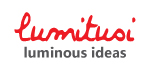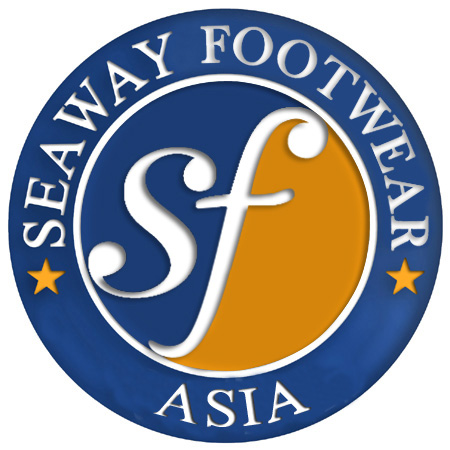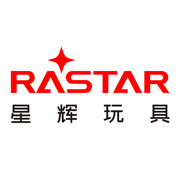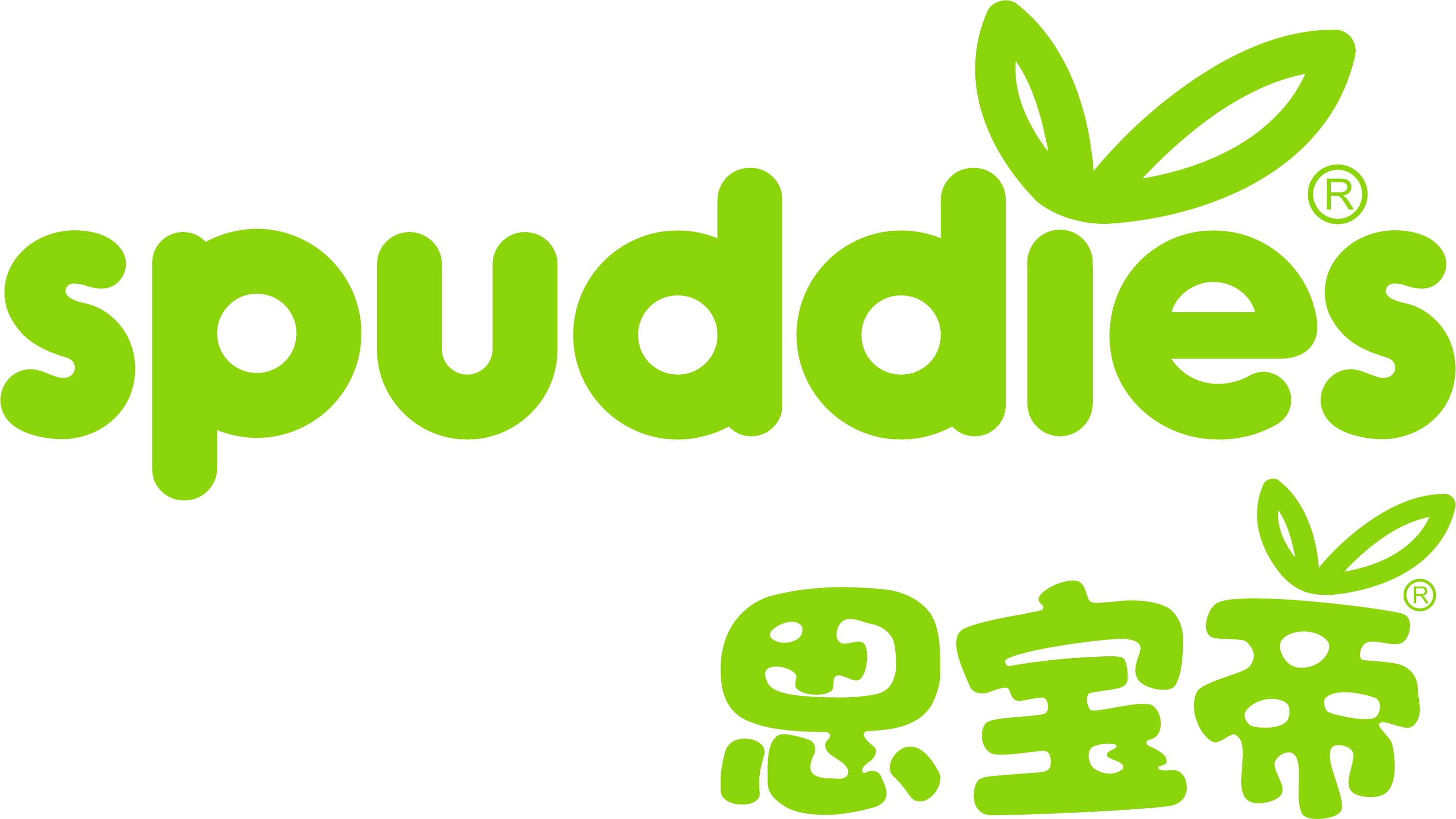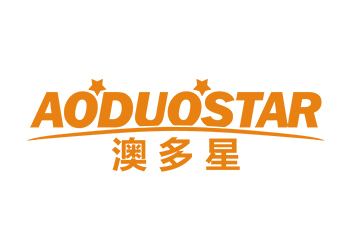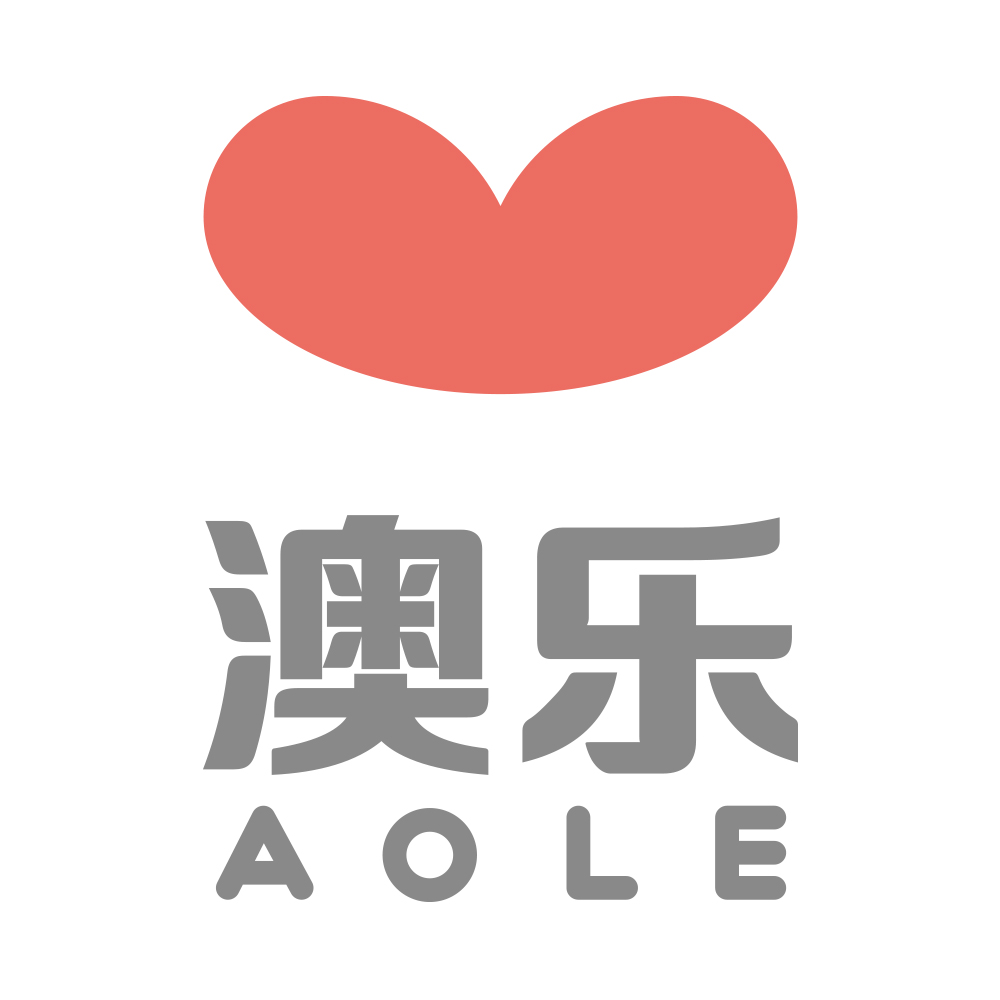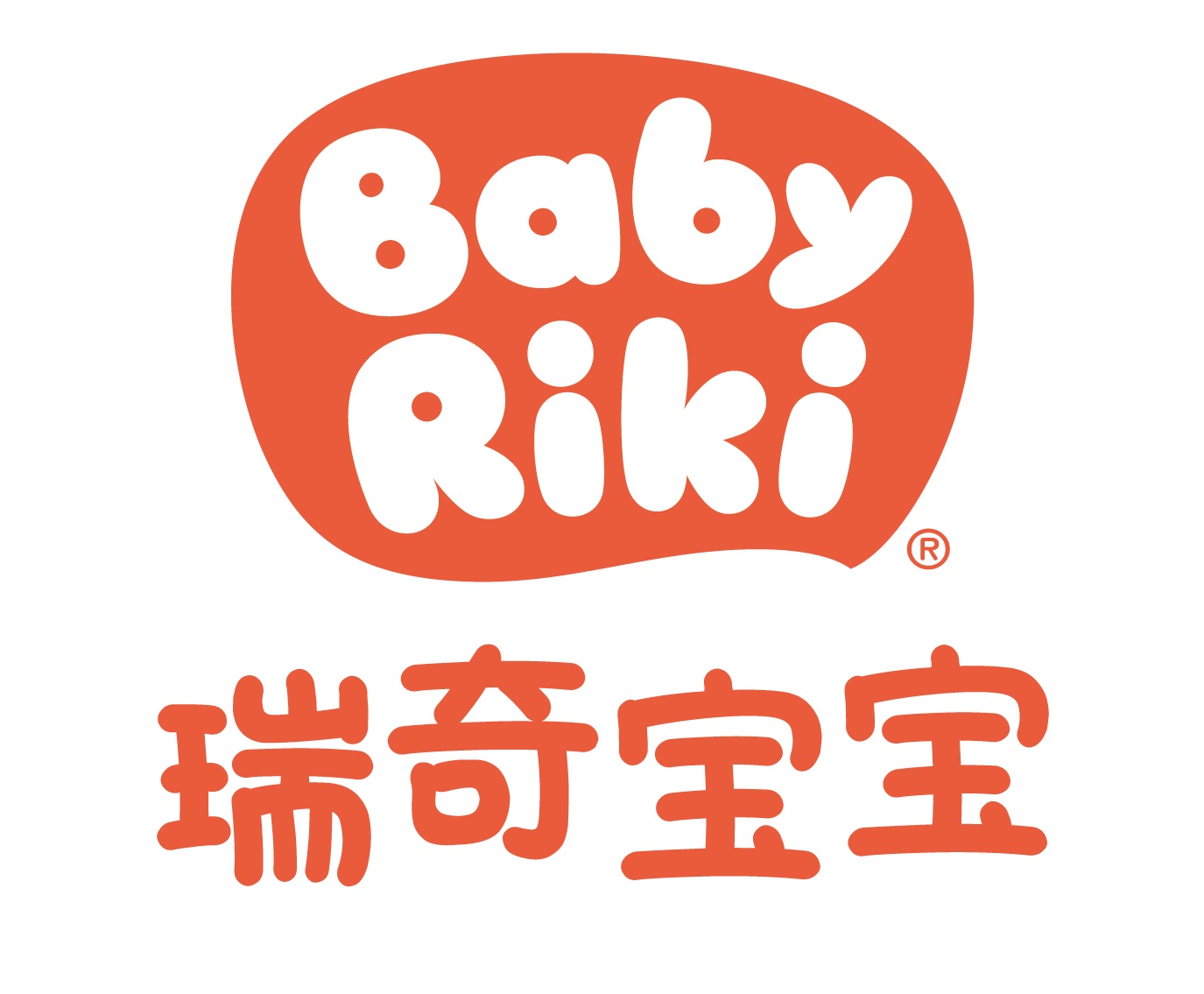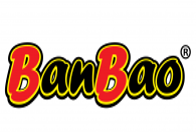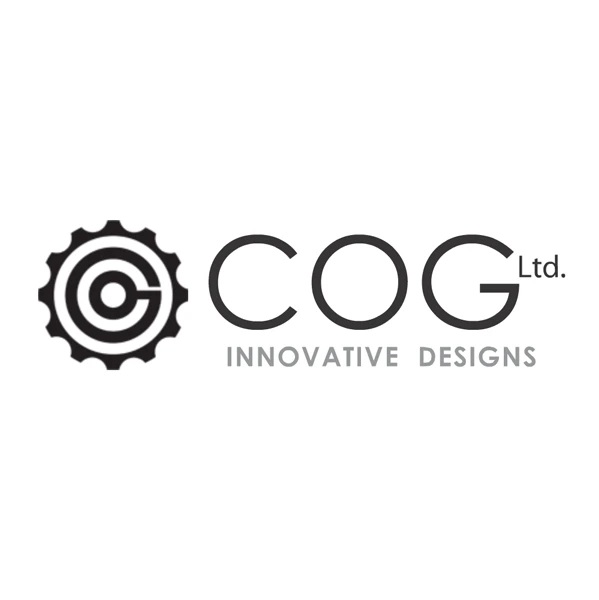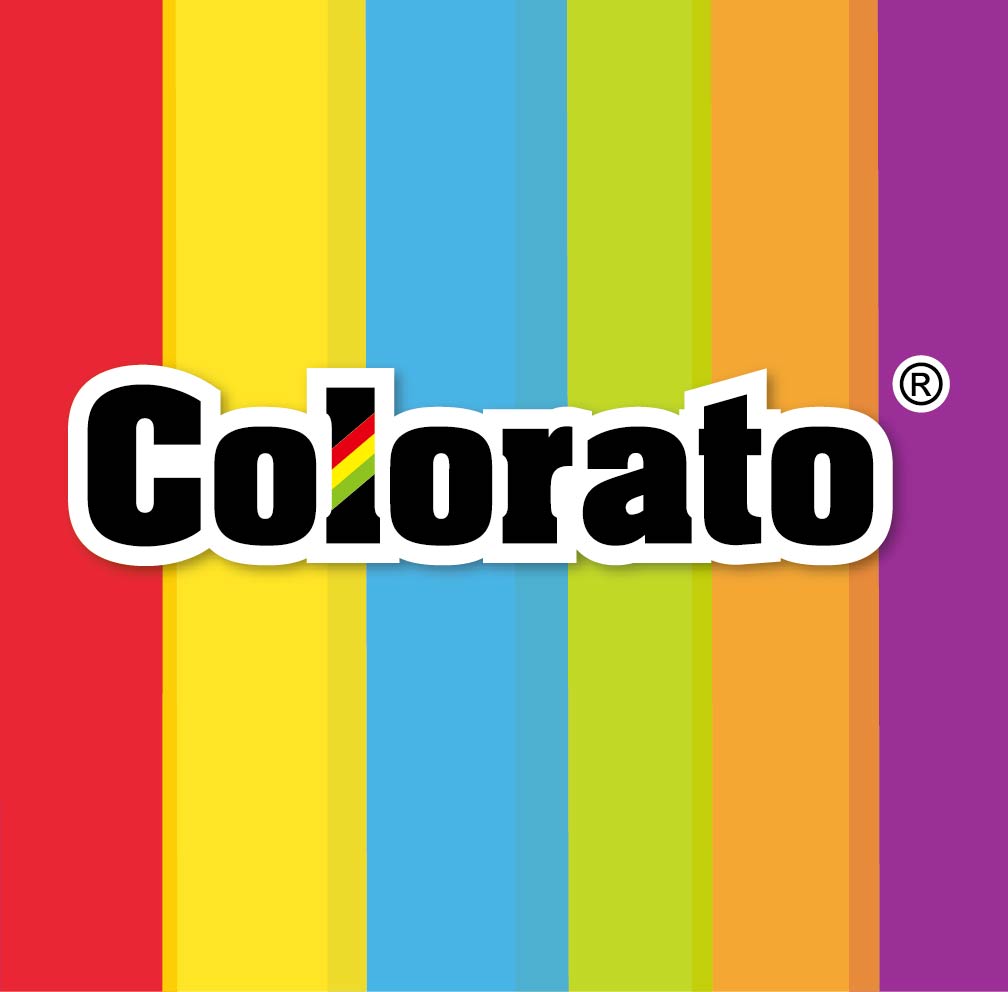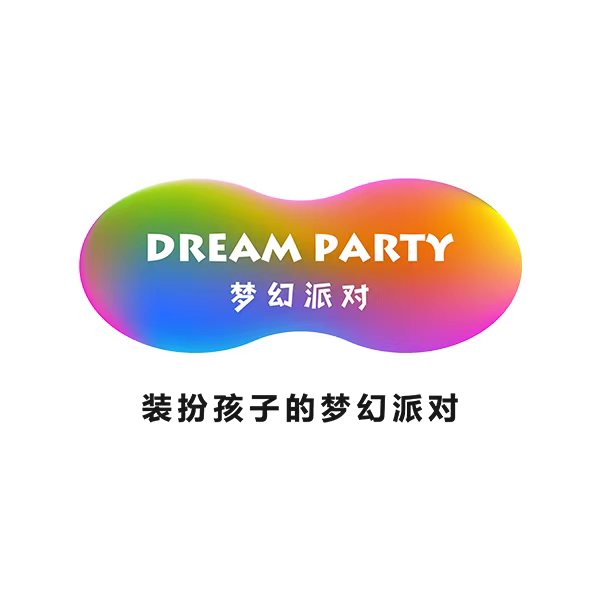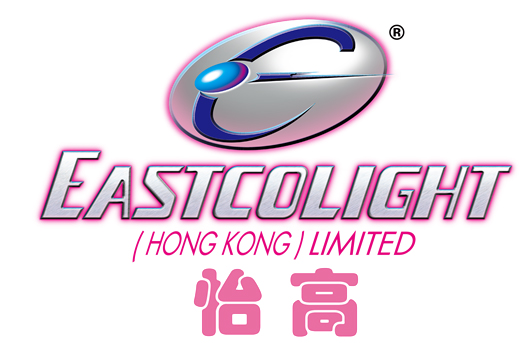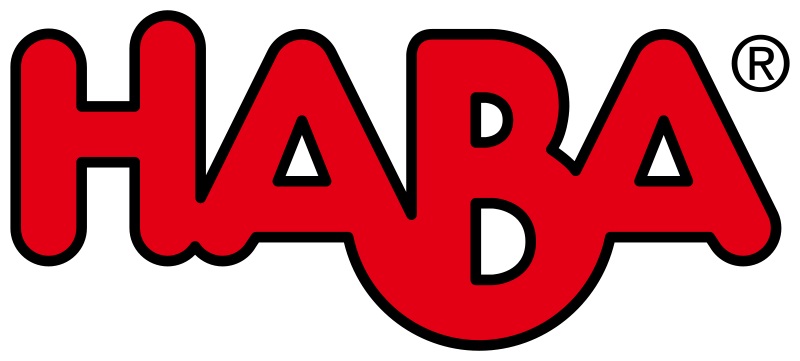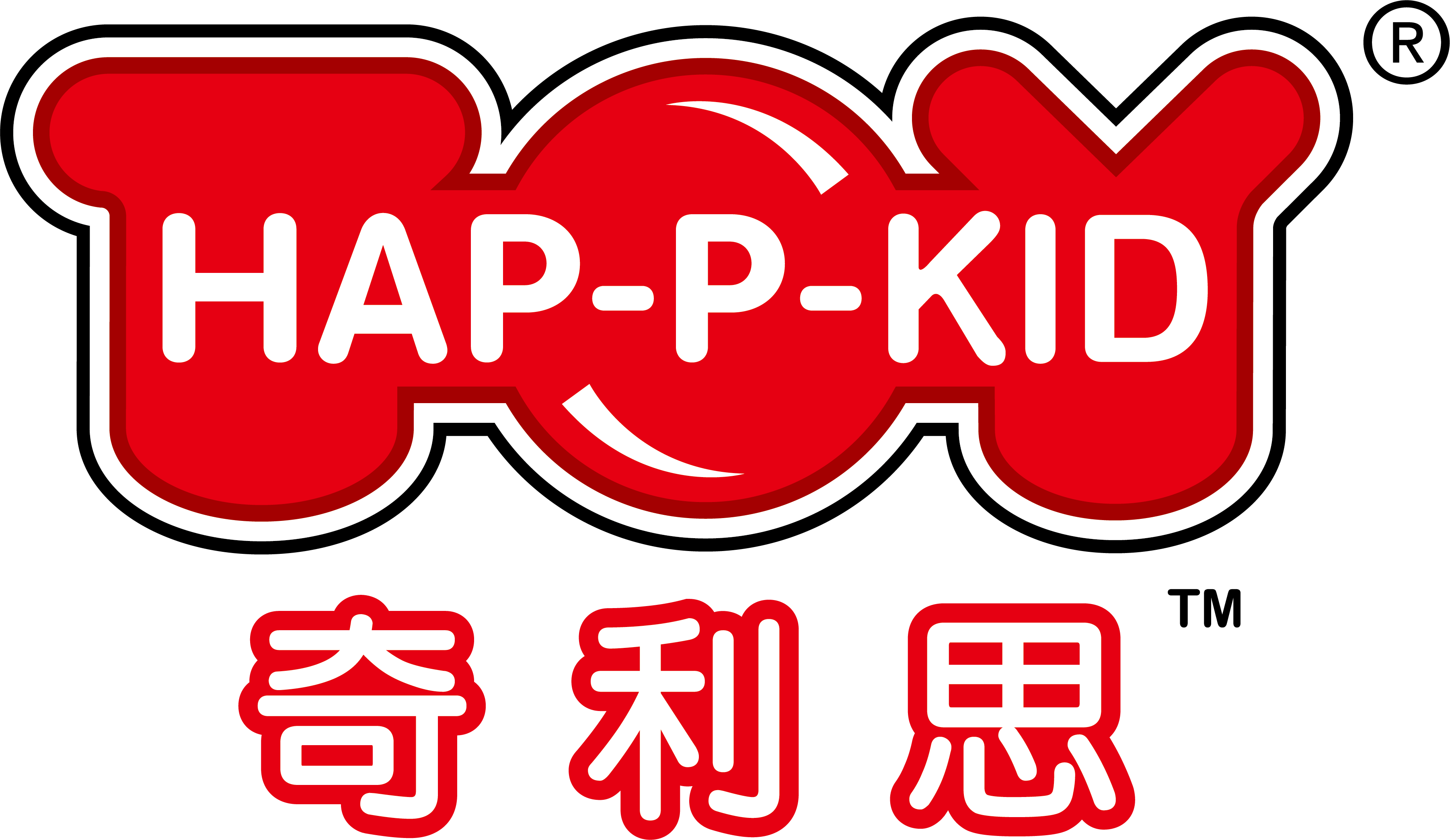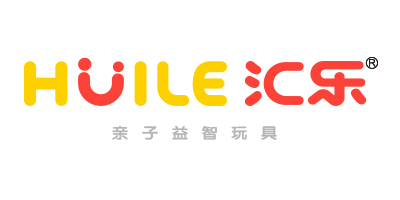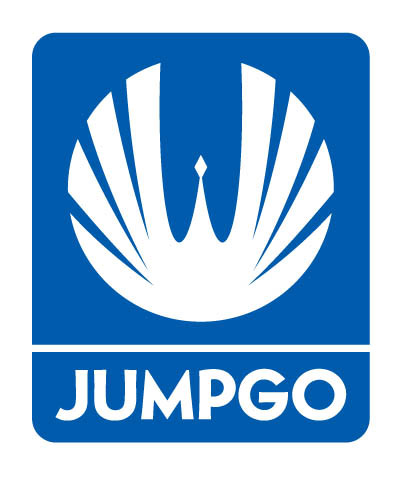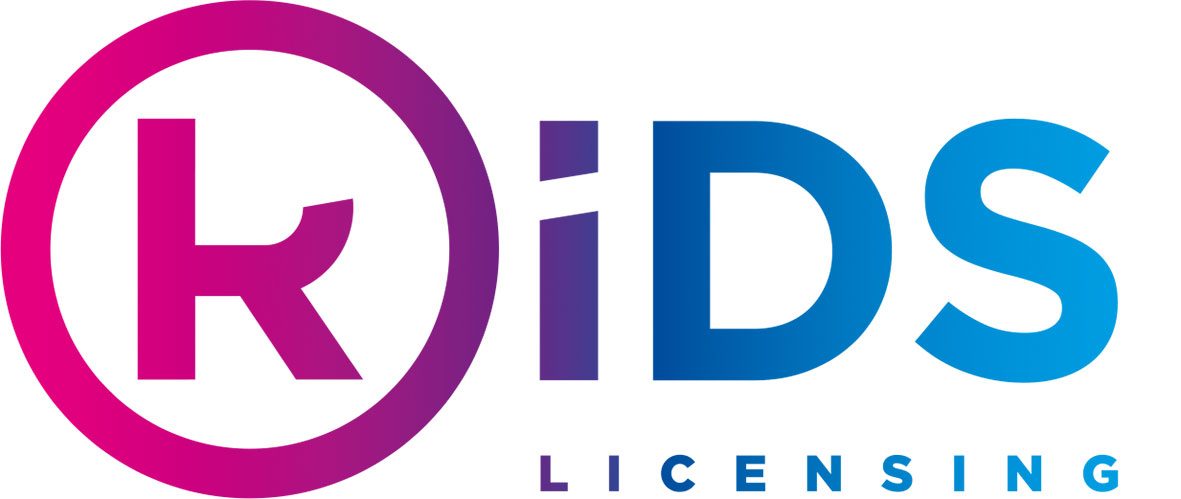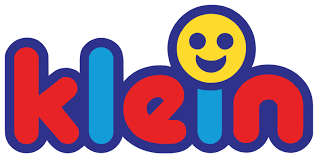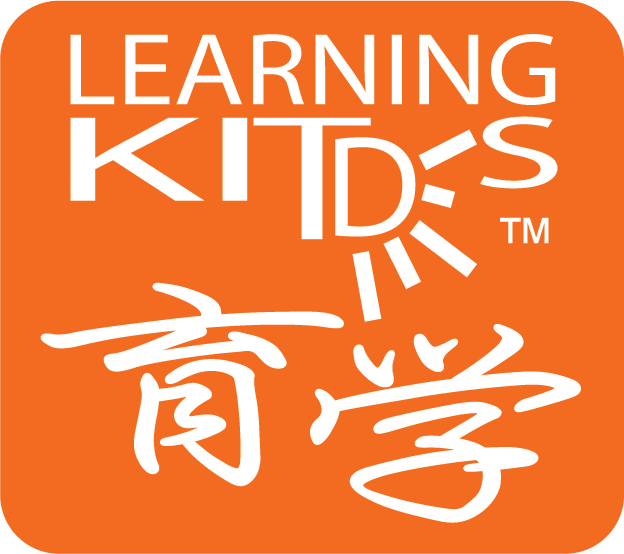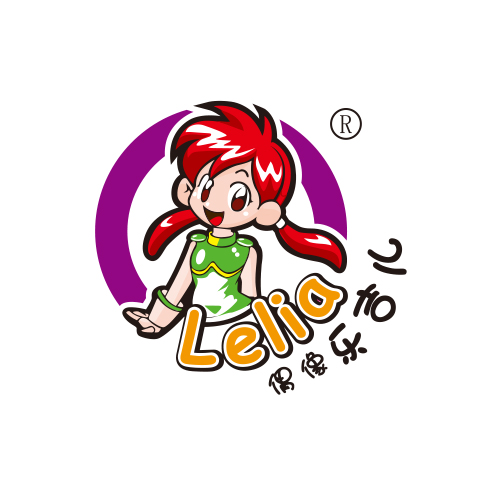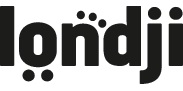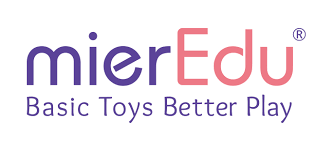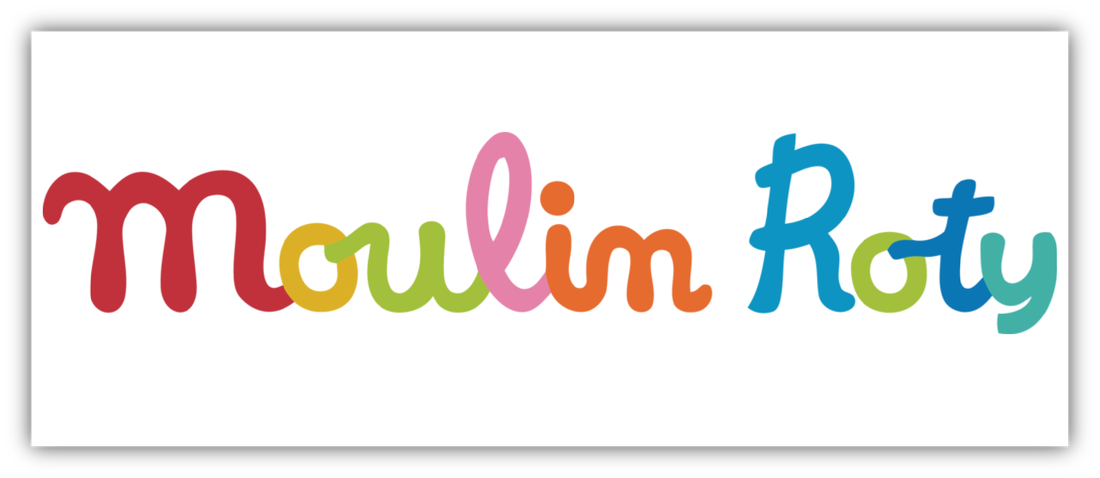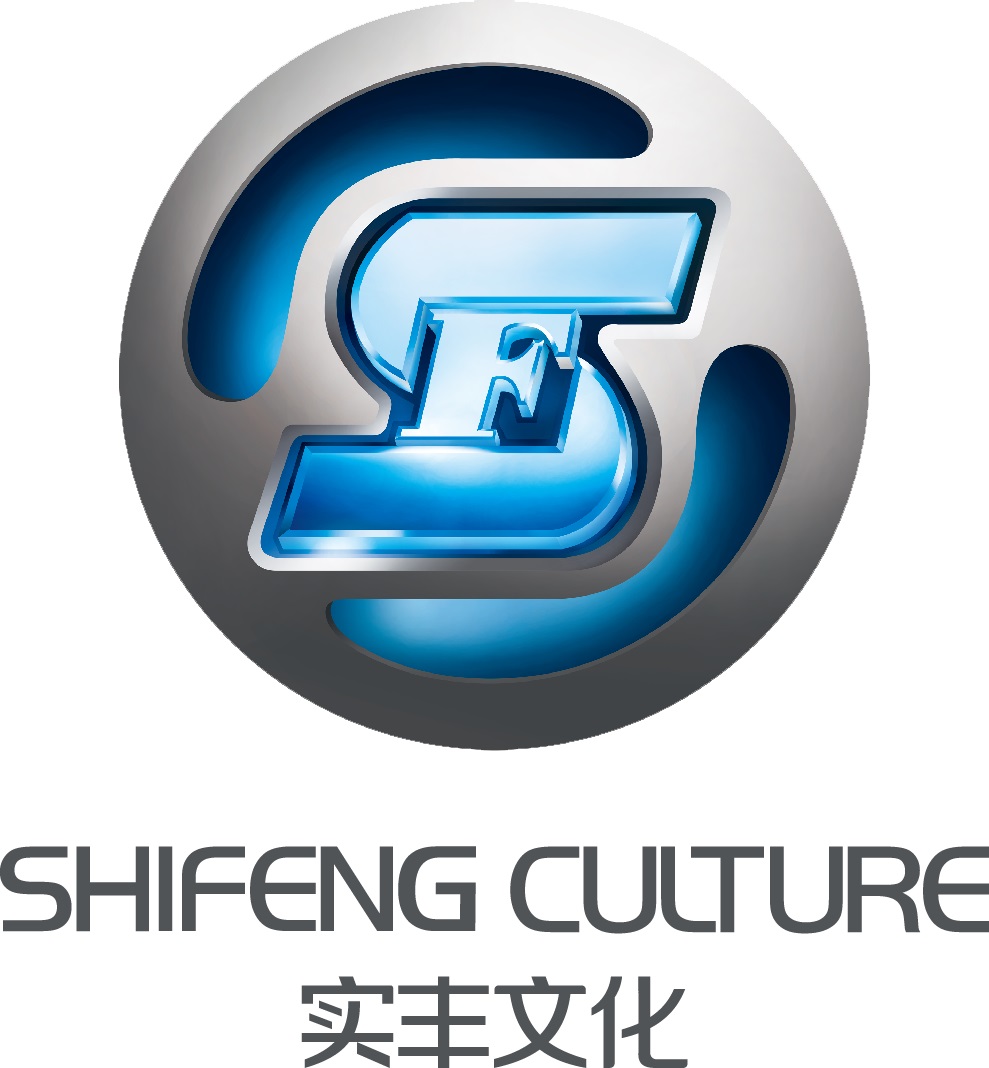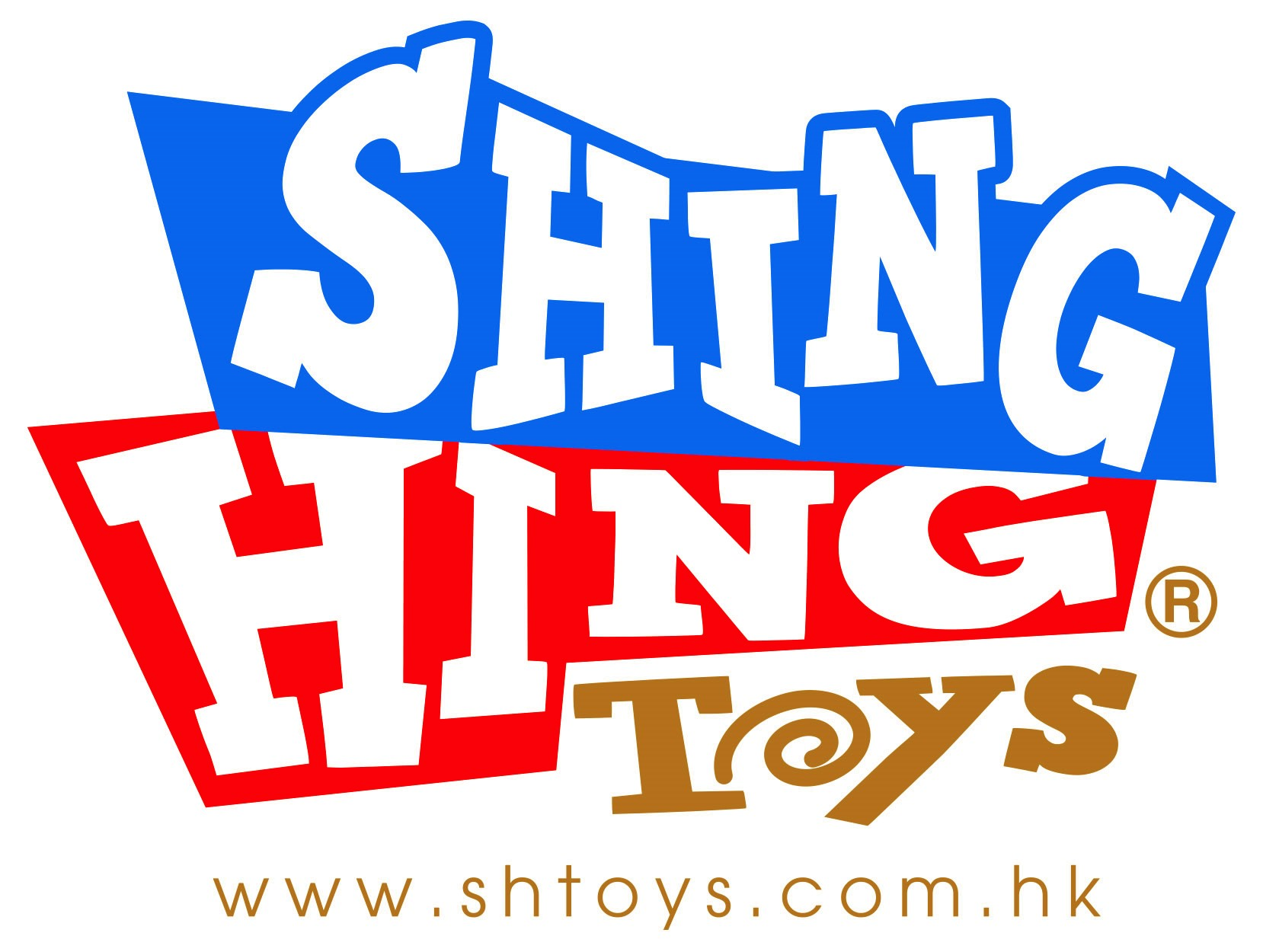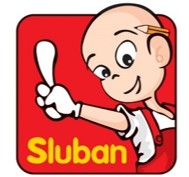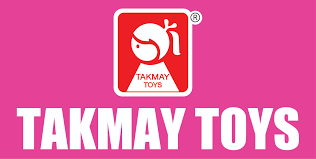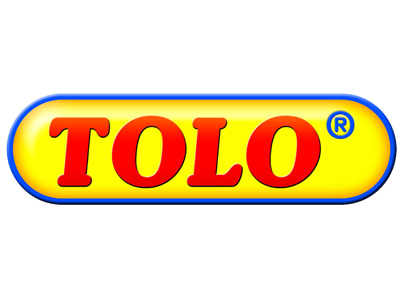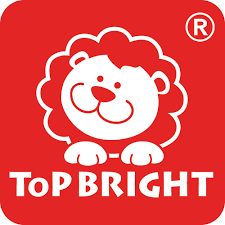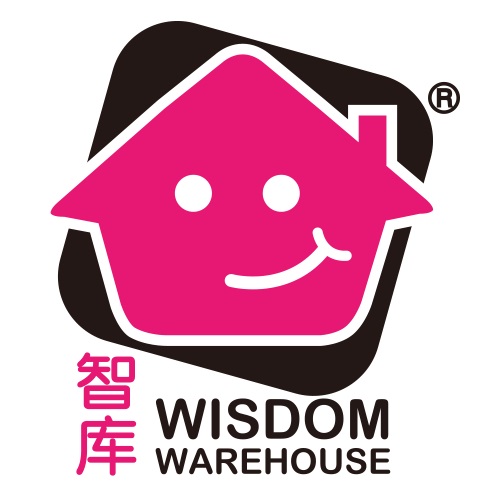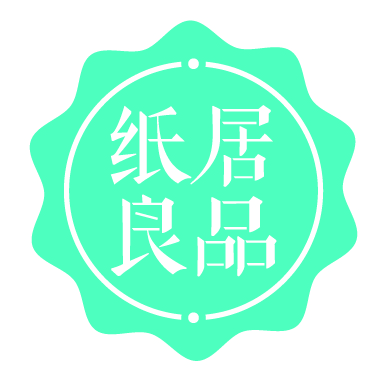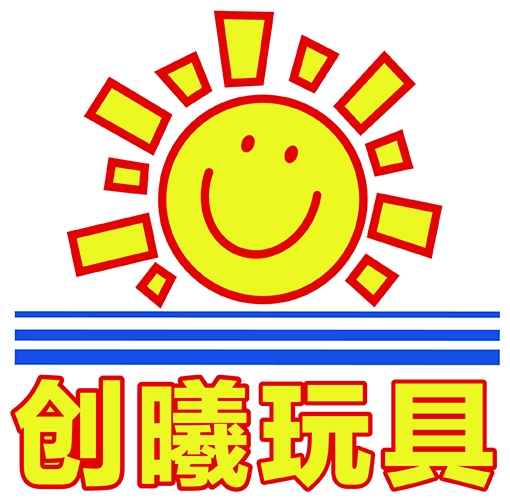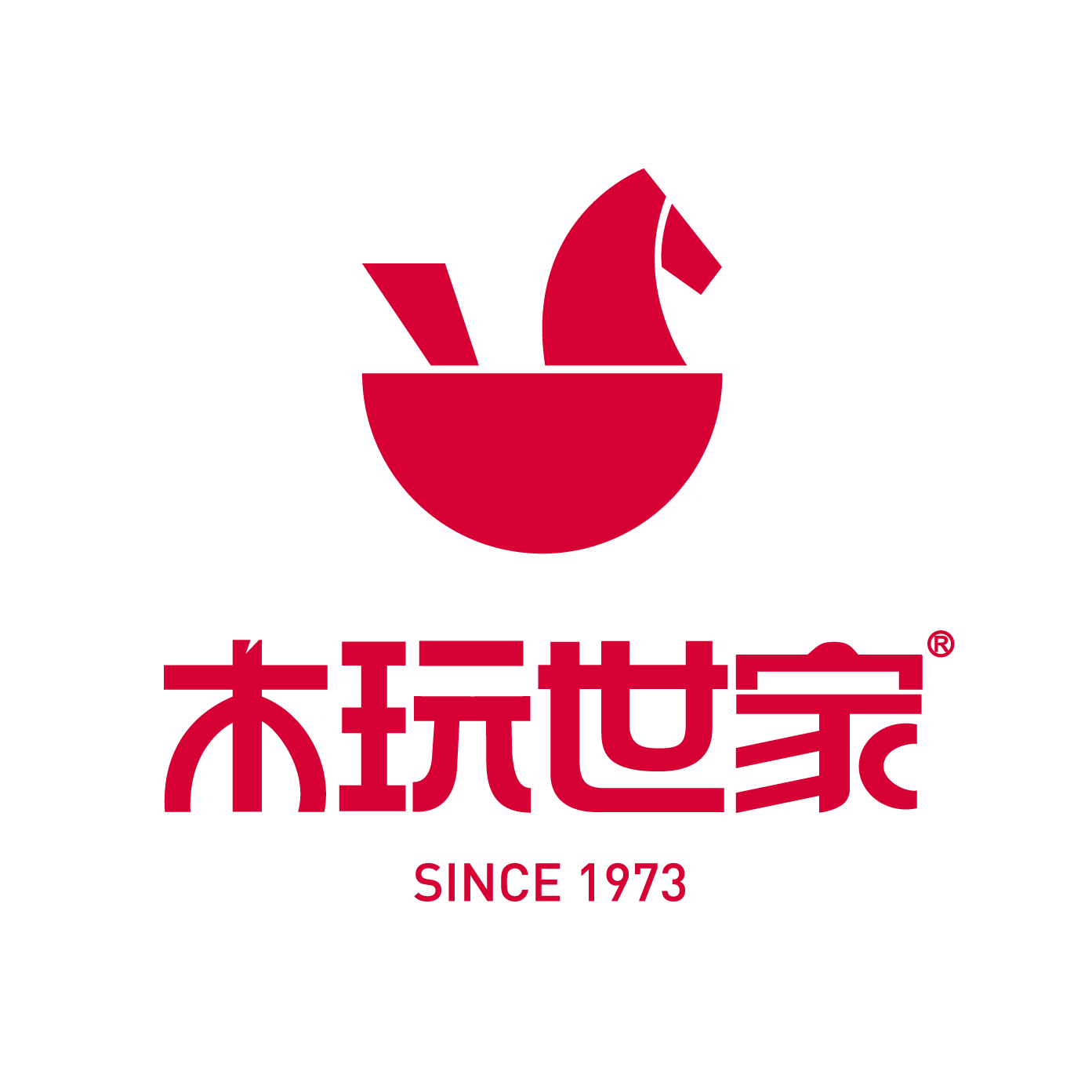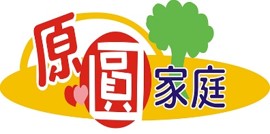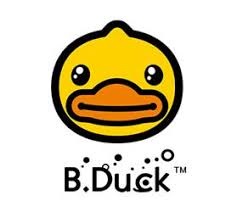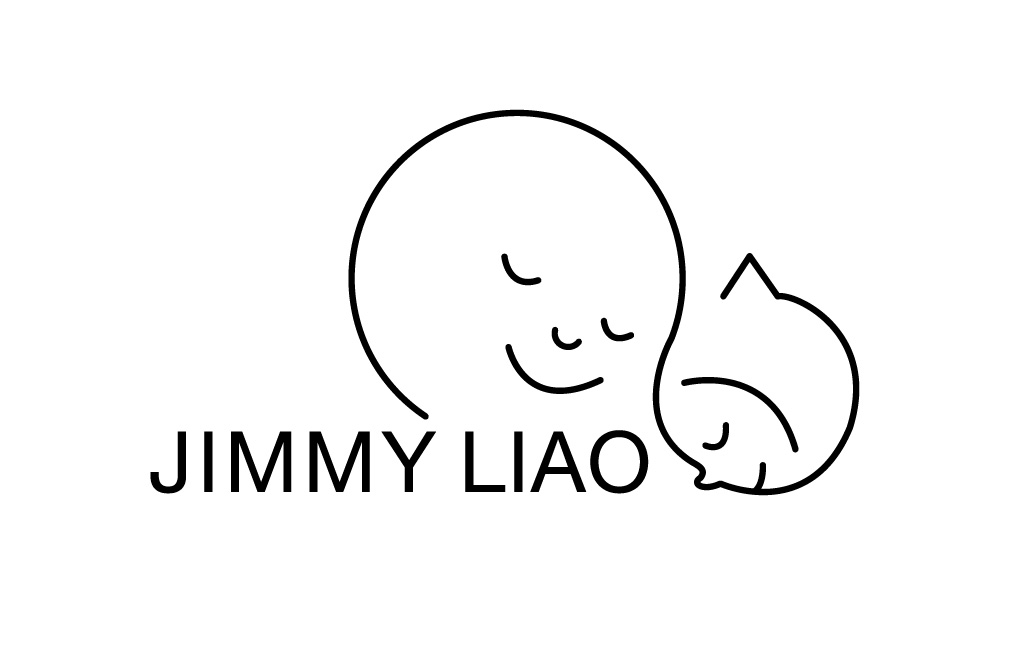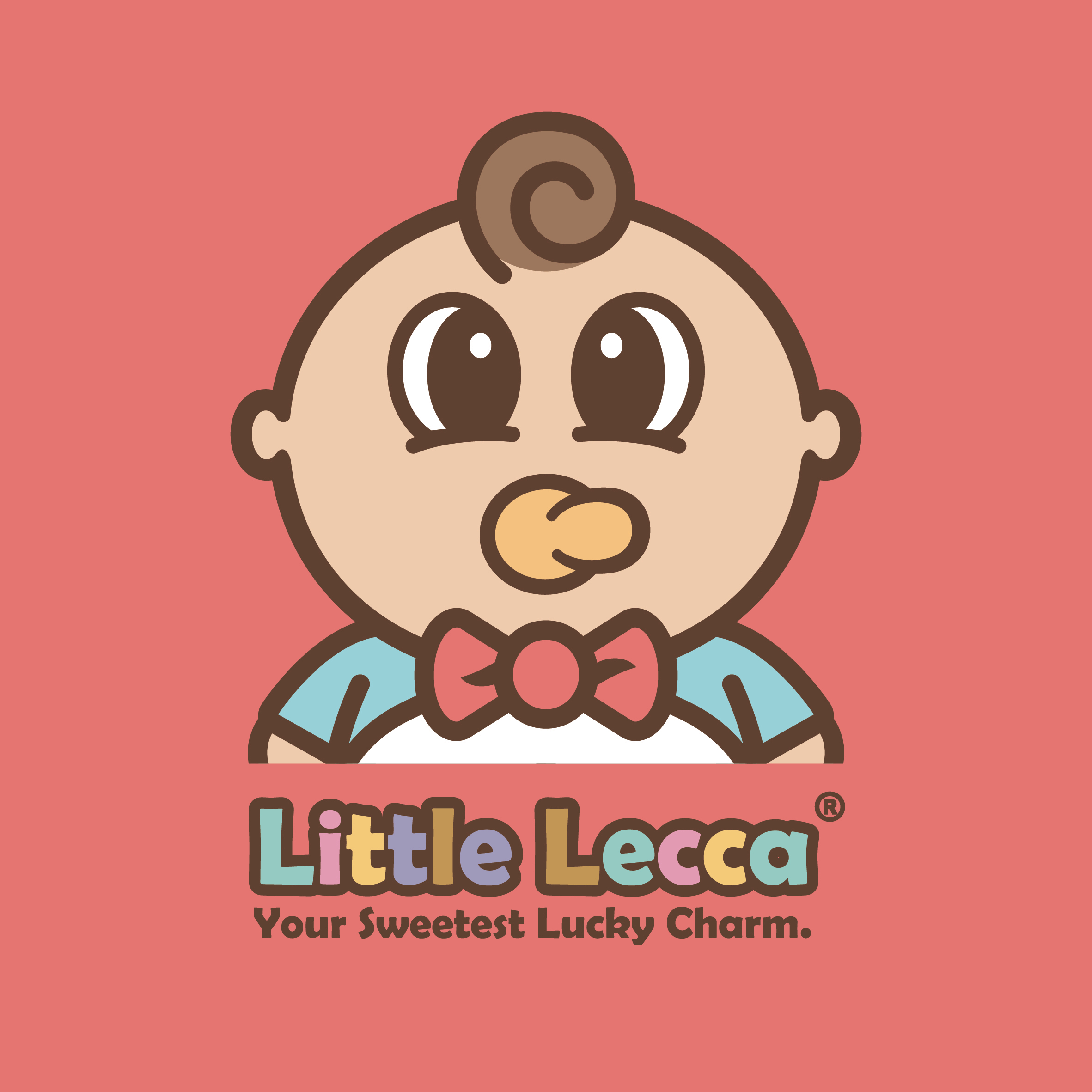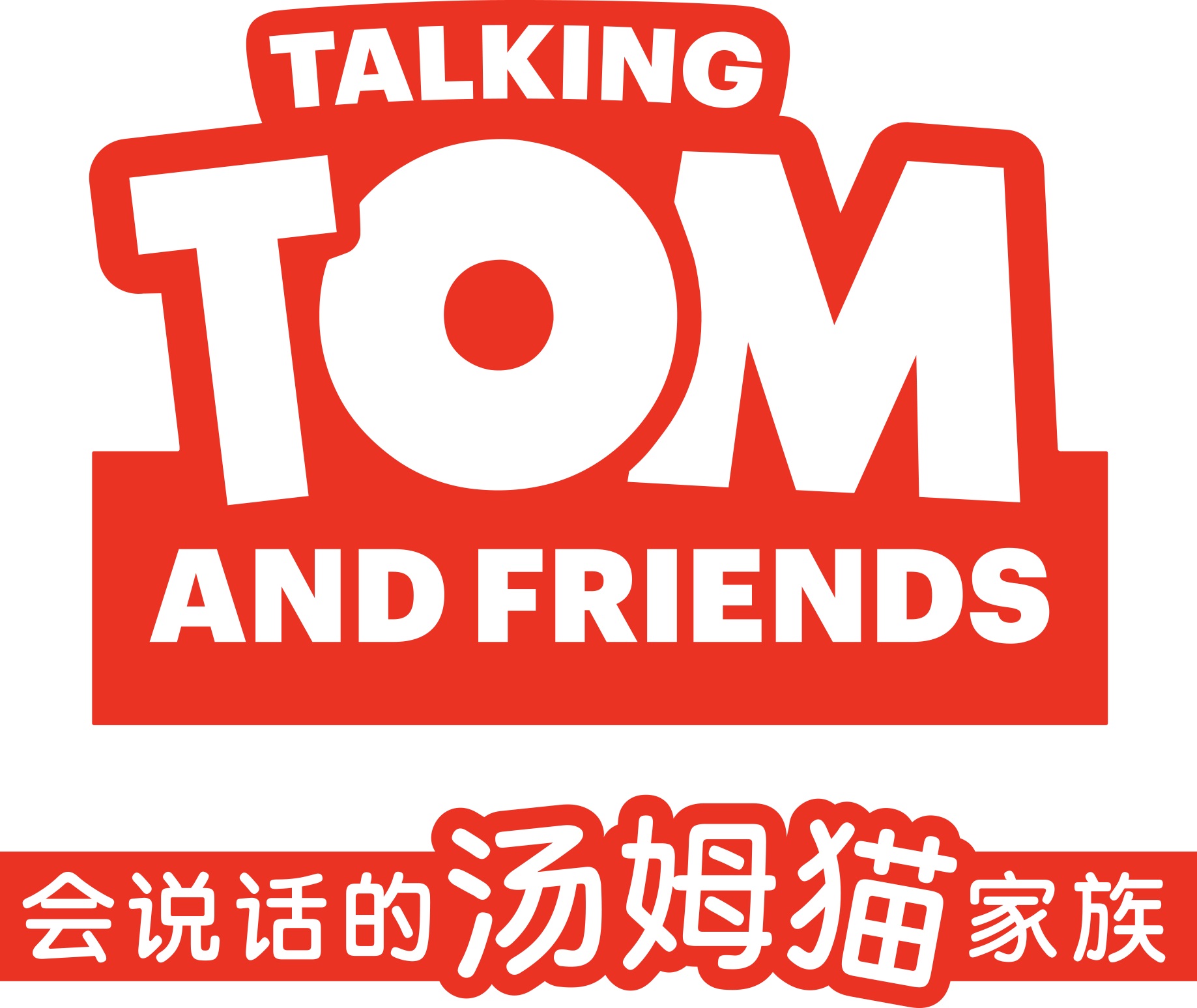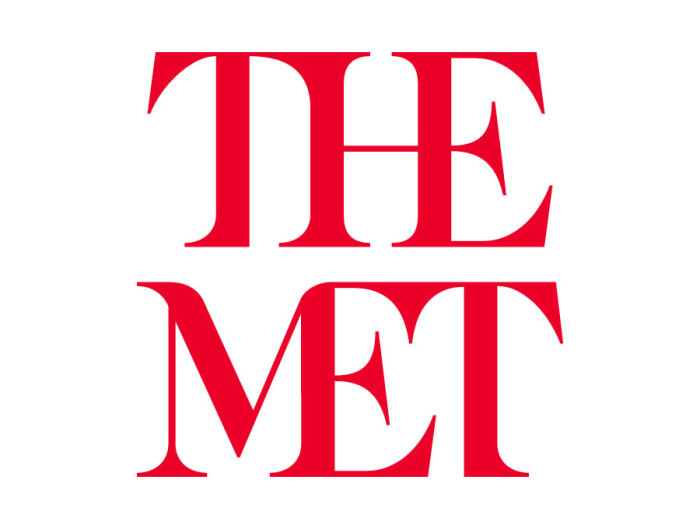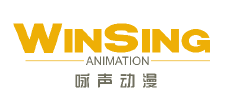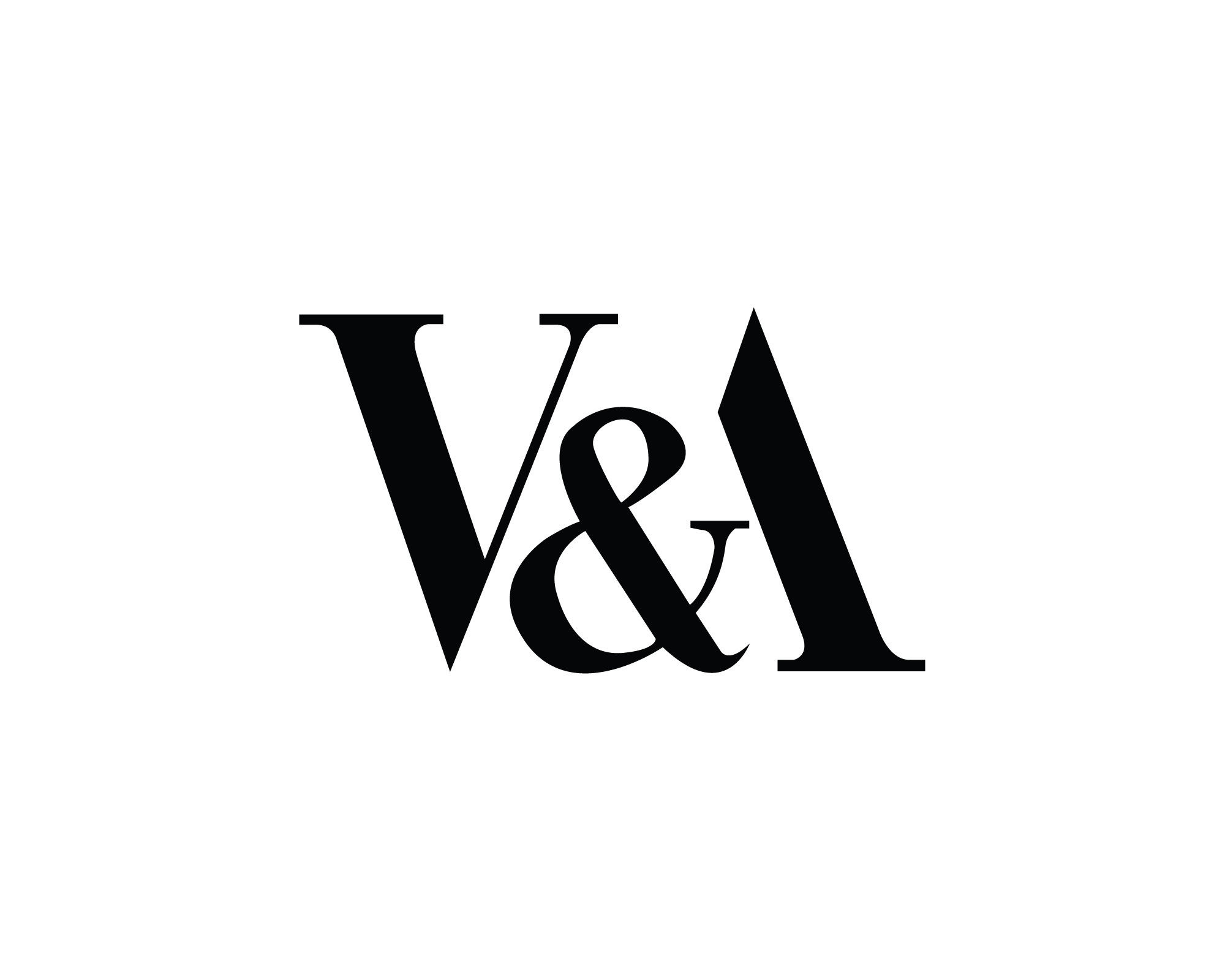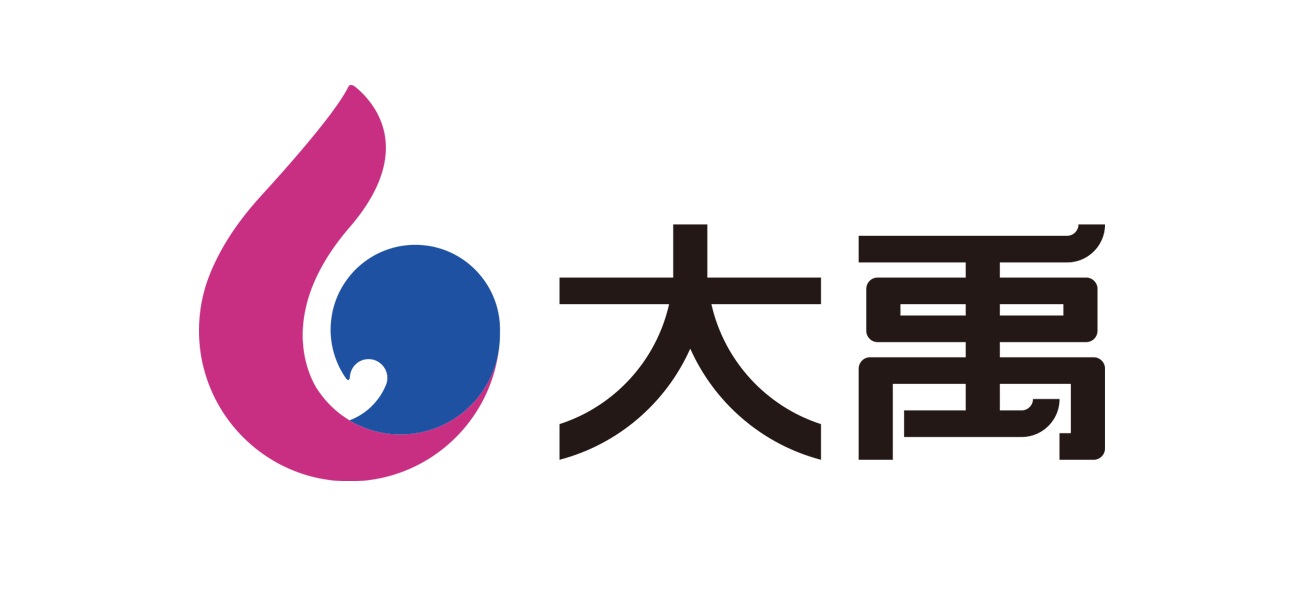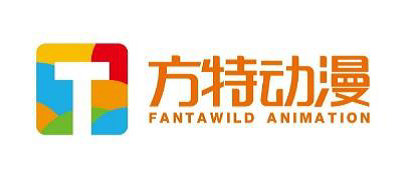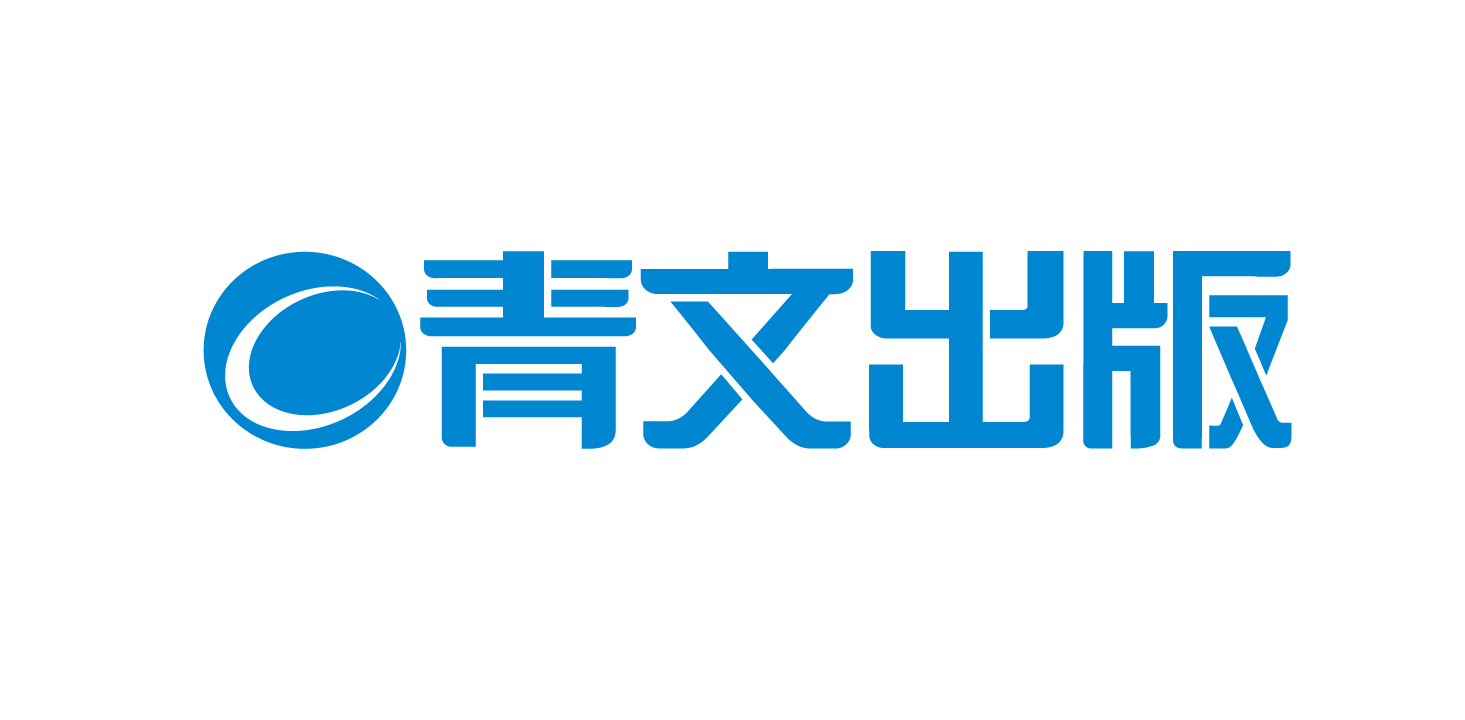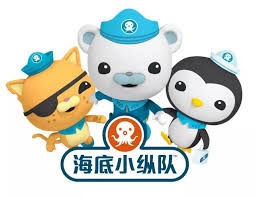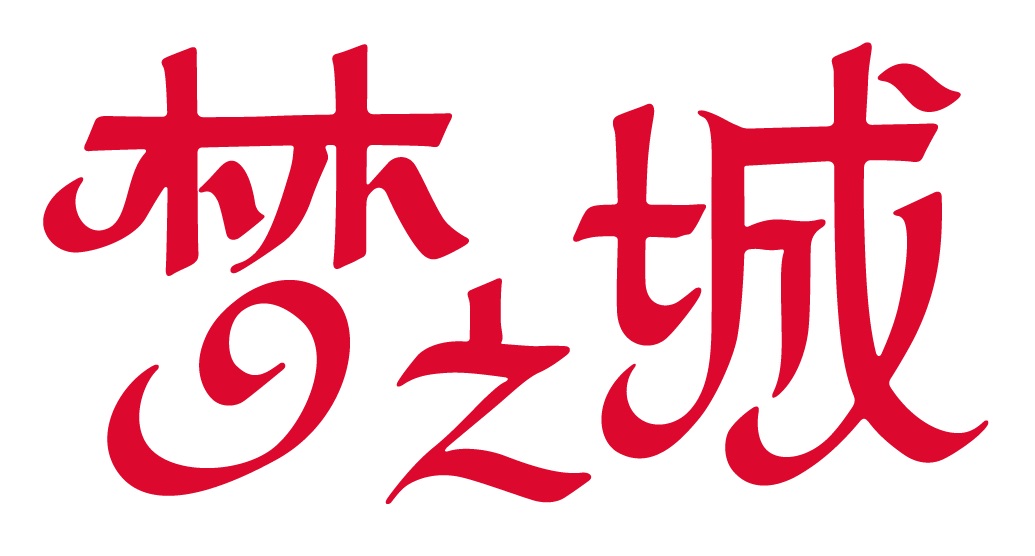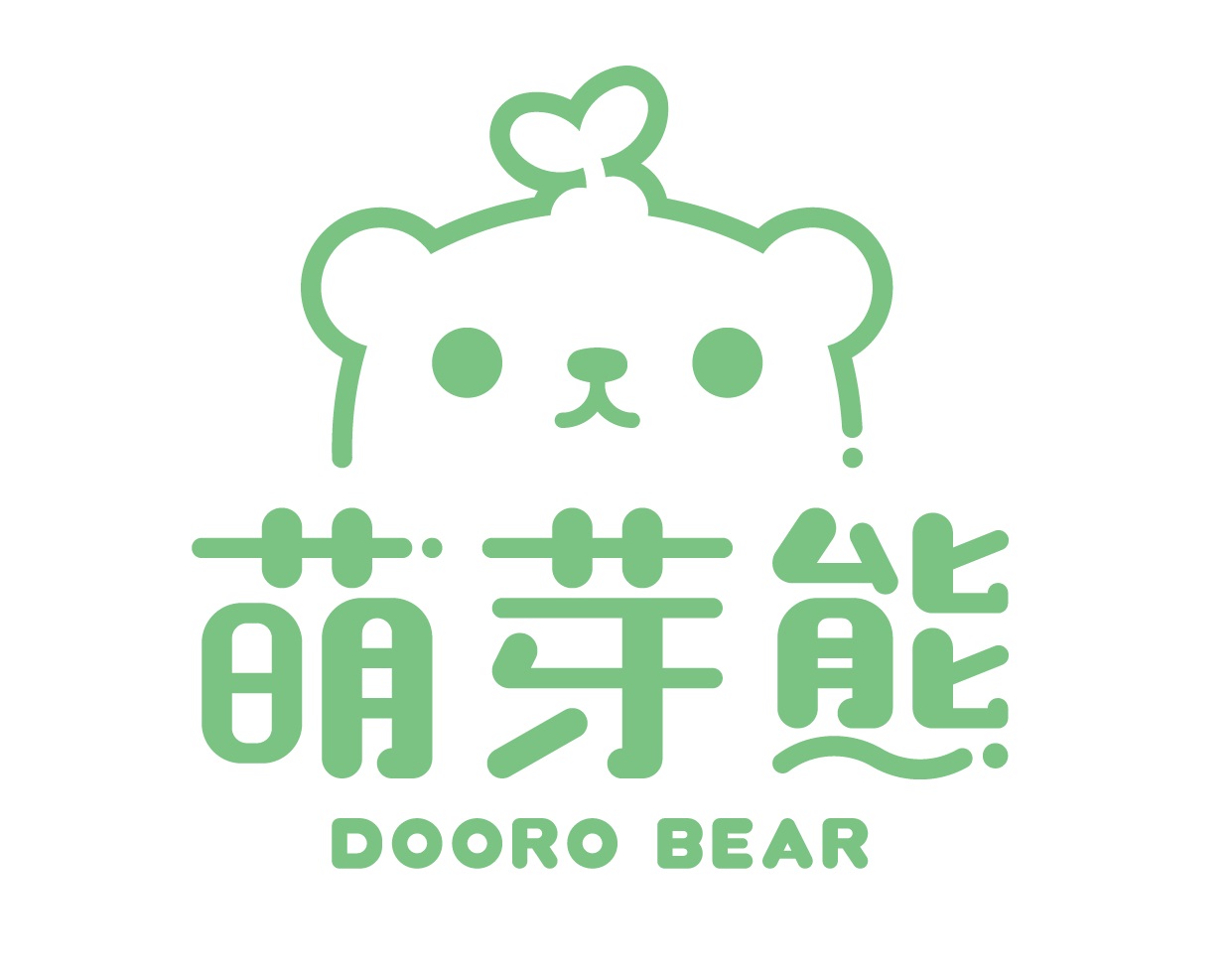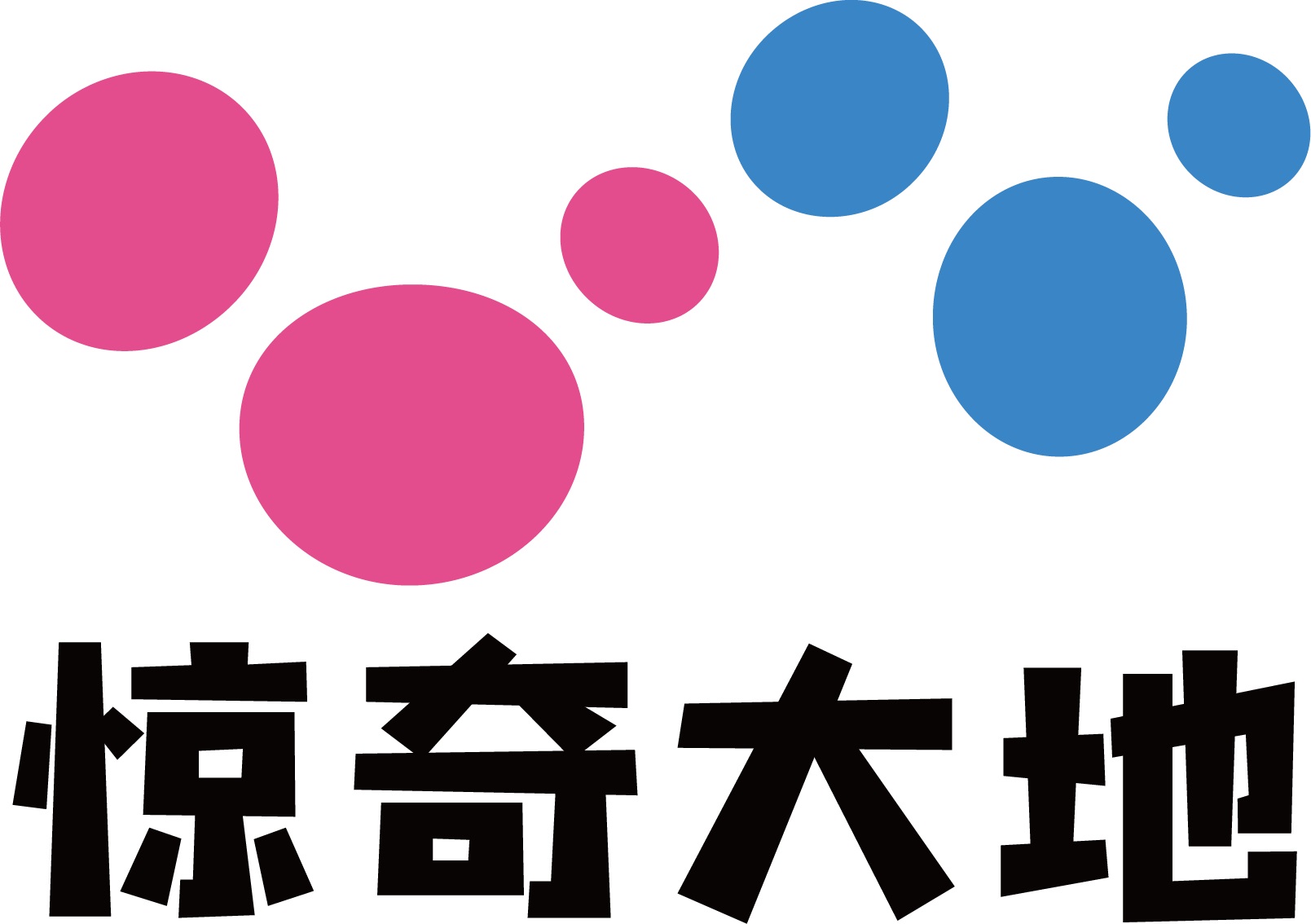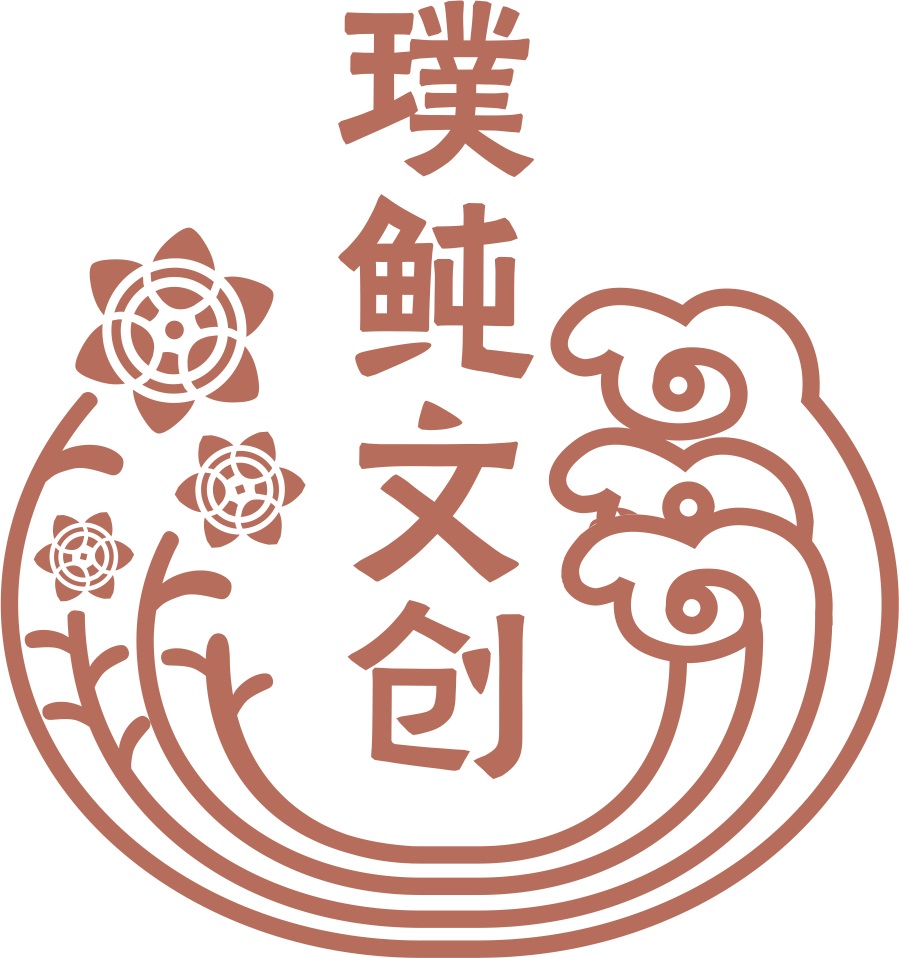 Feature products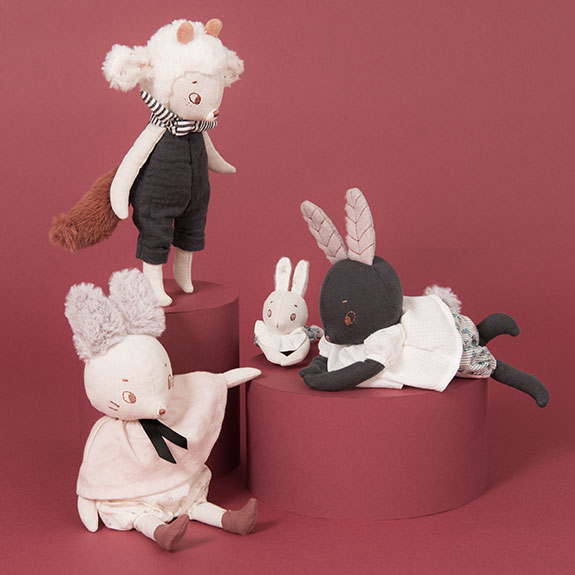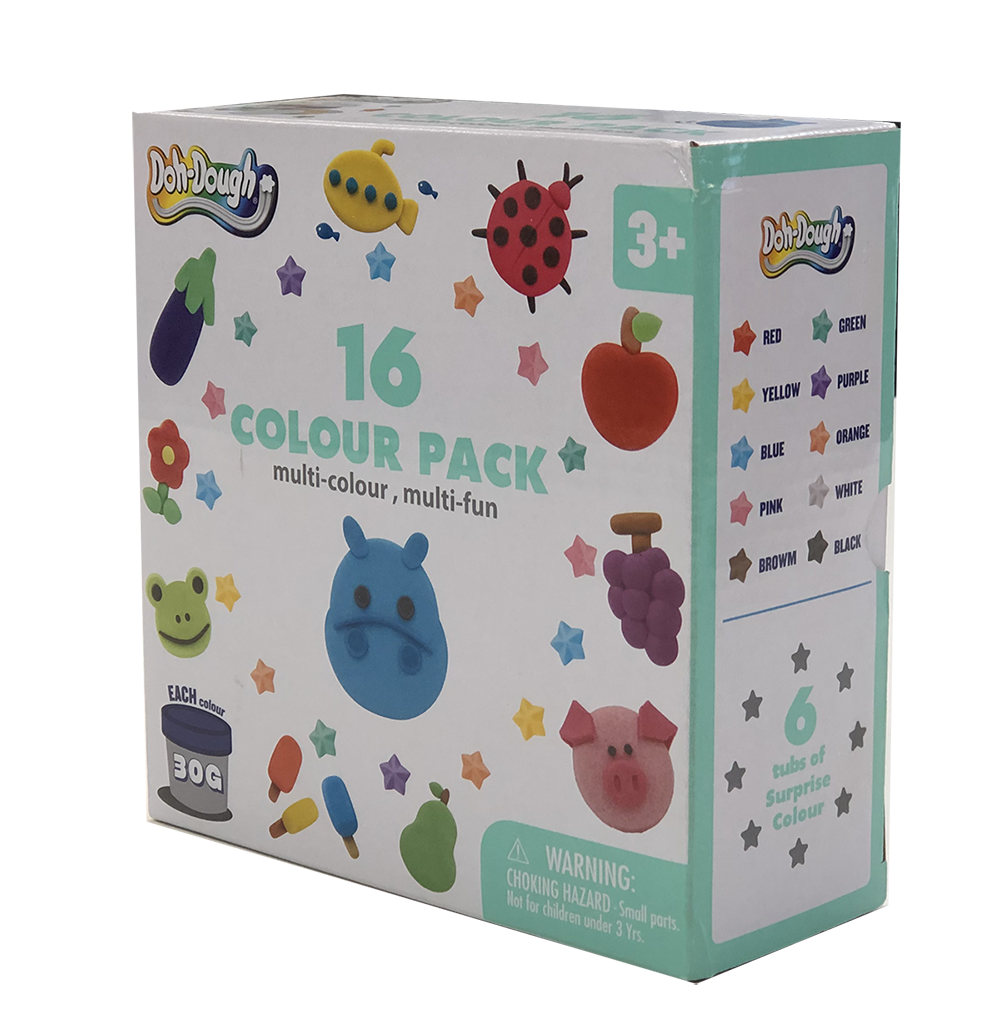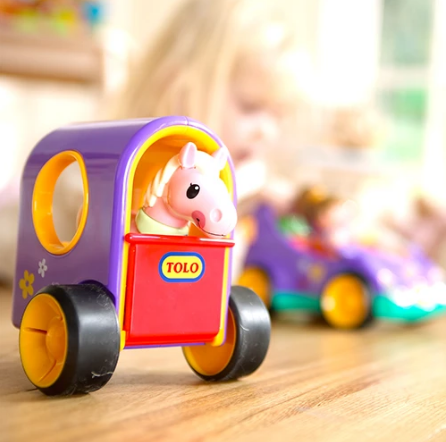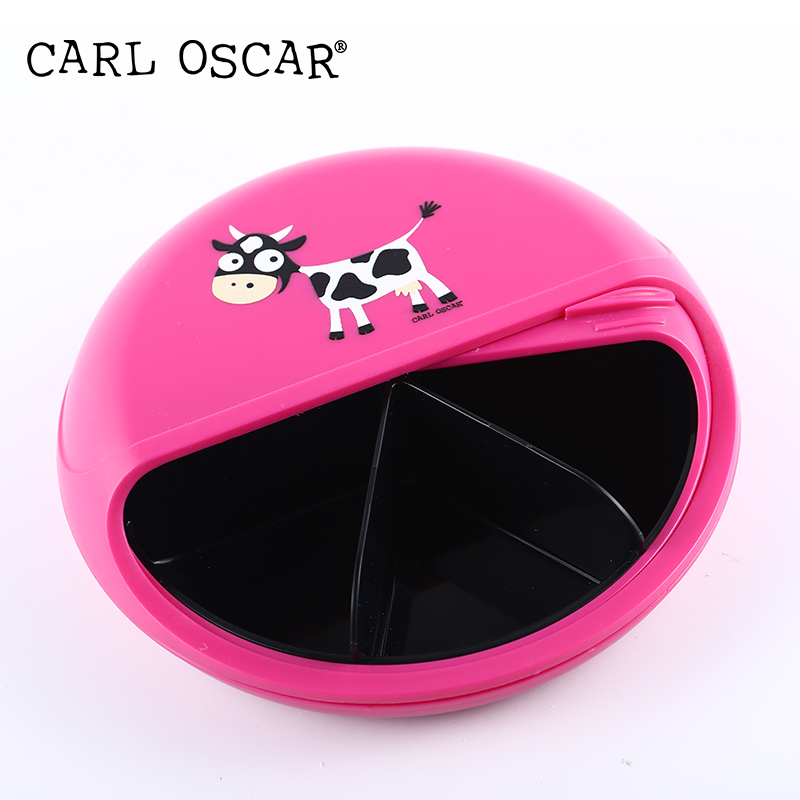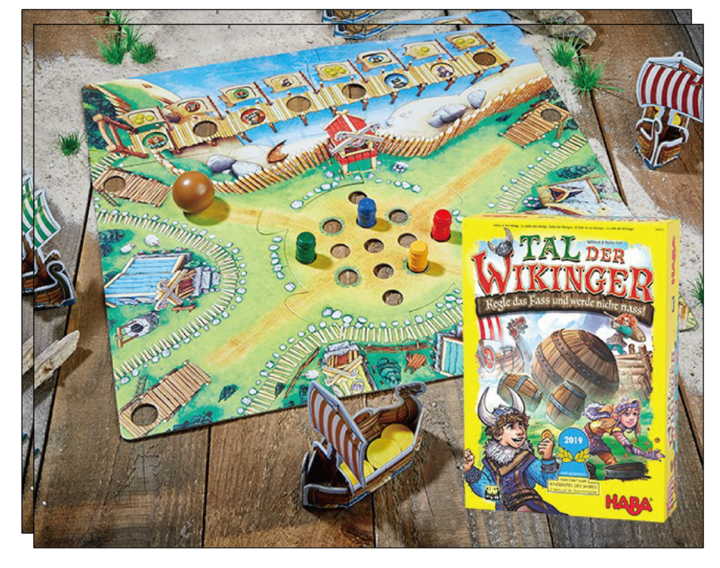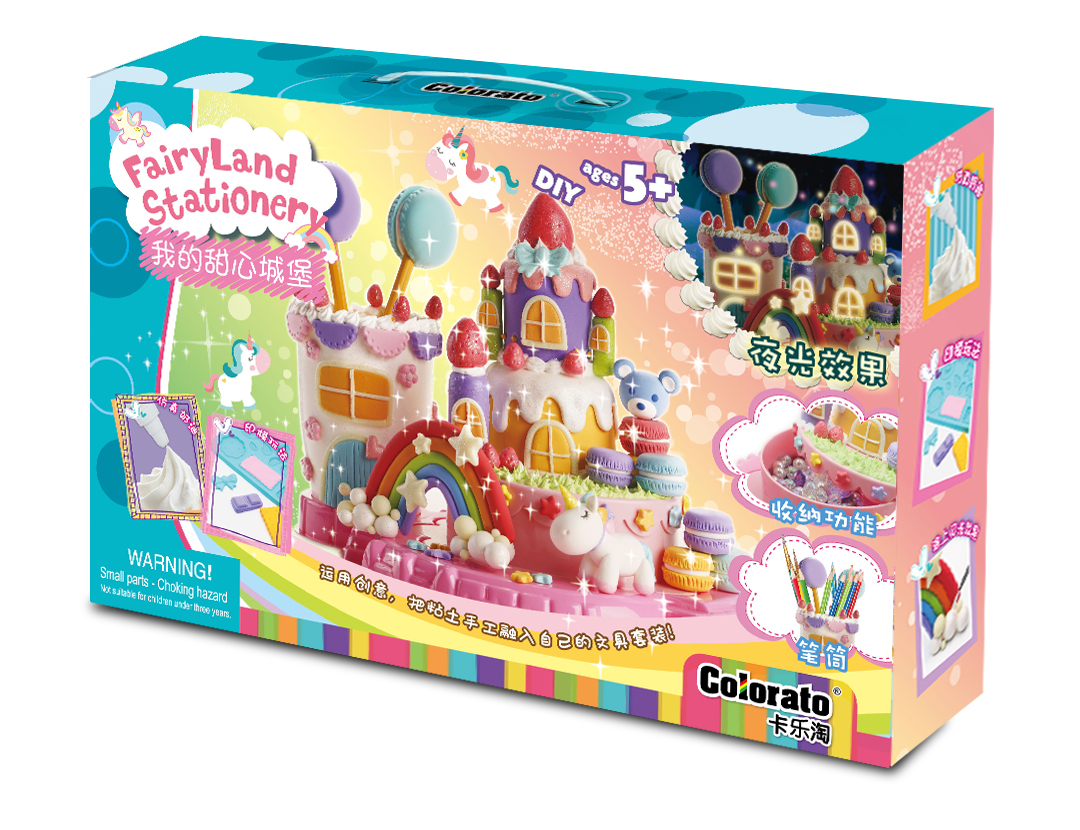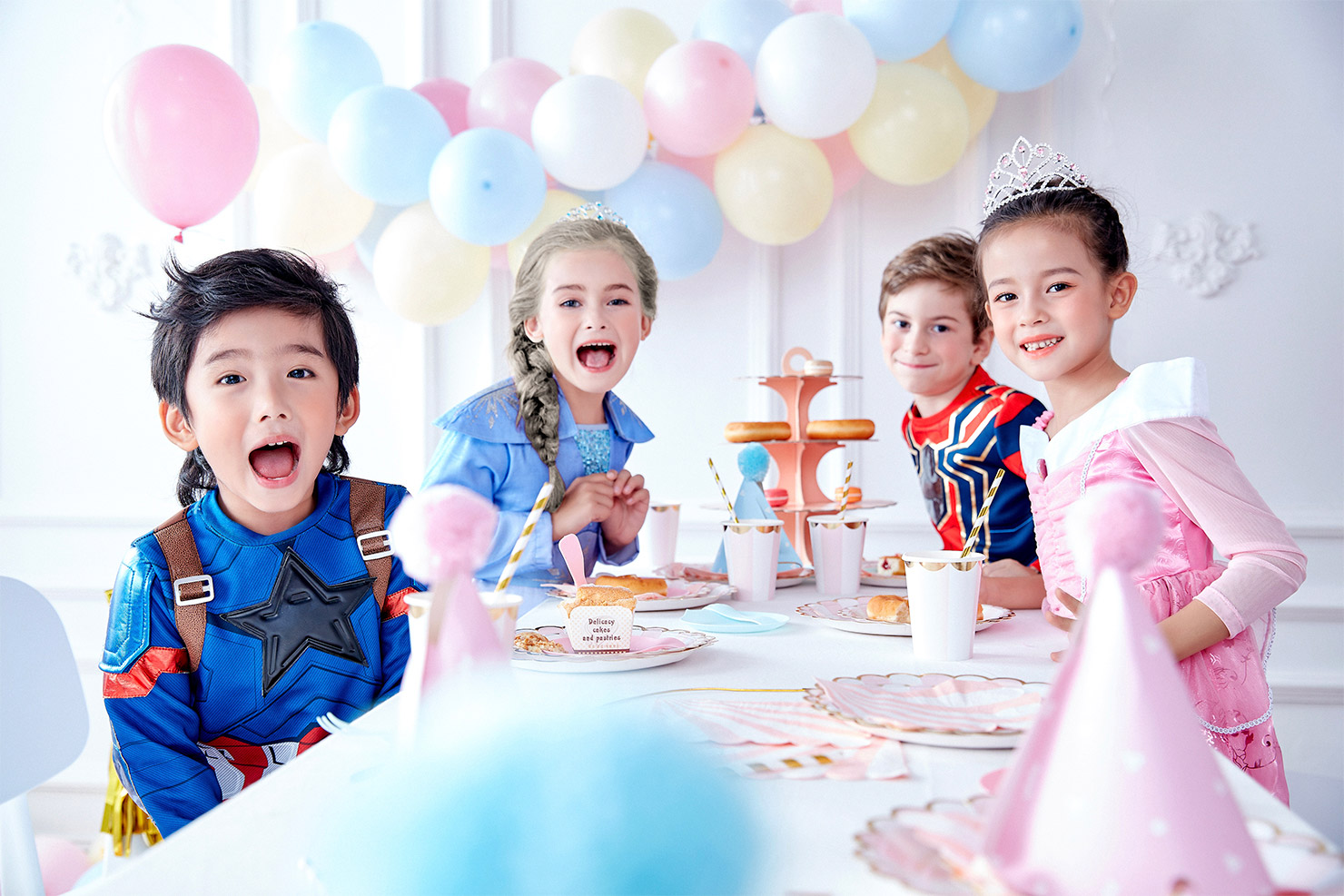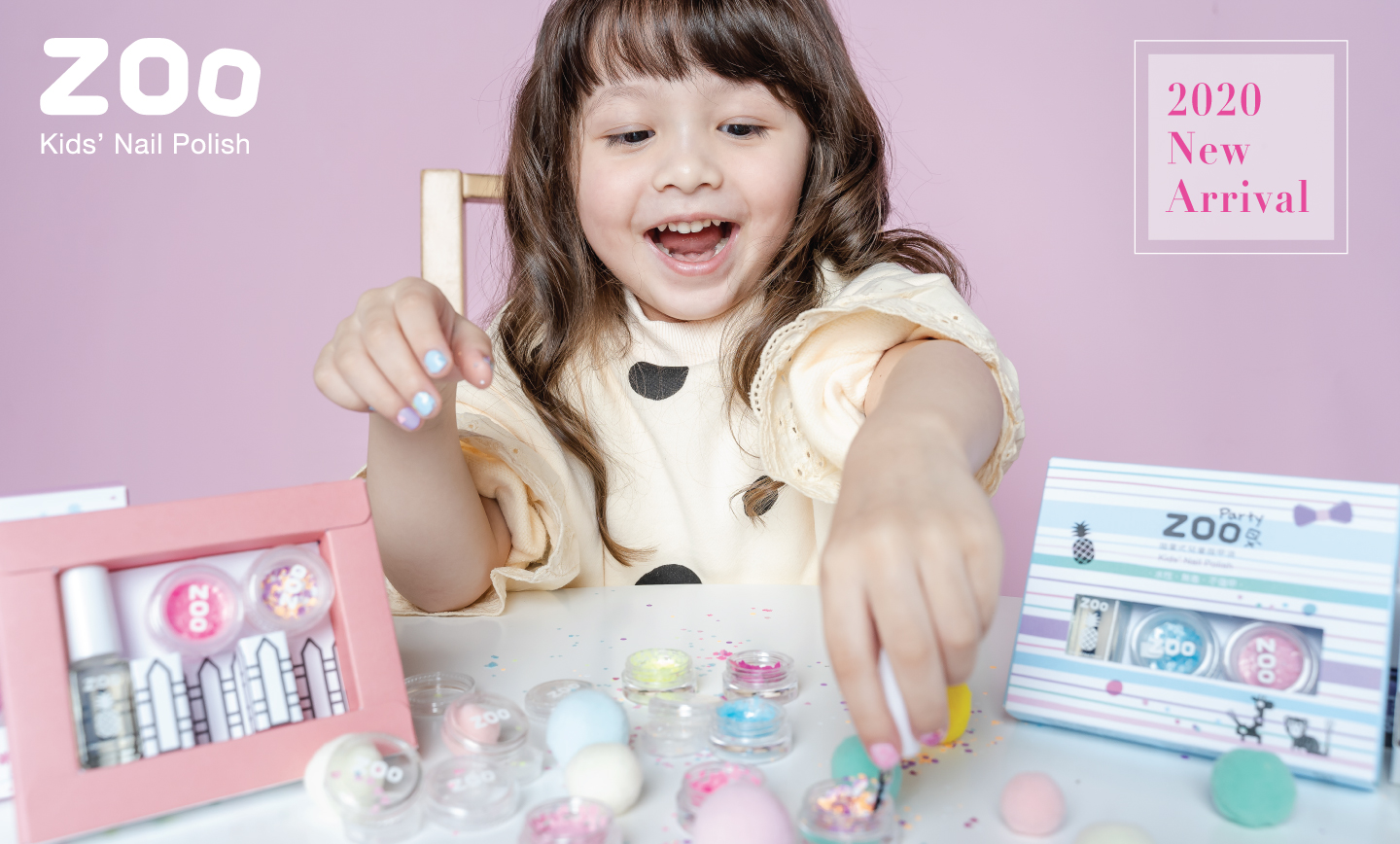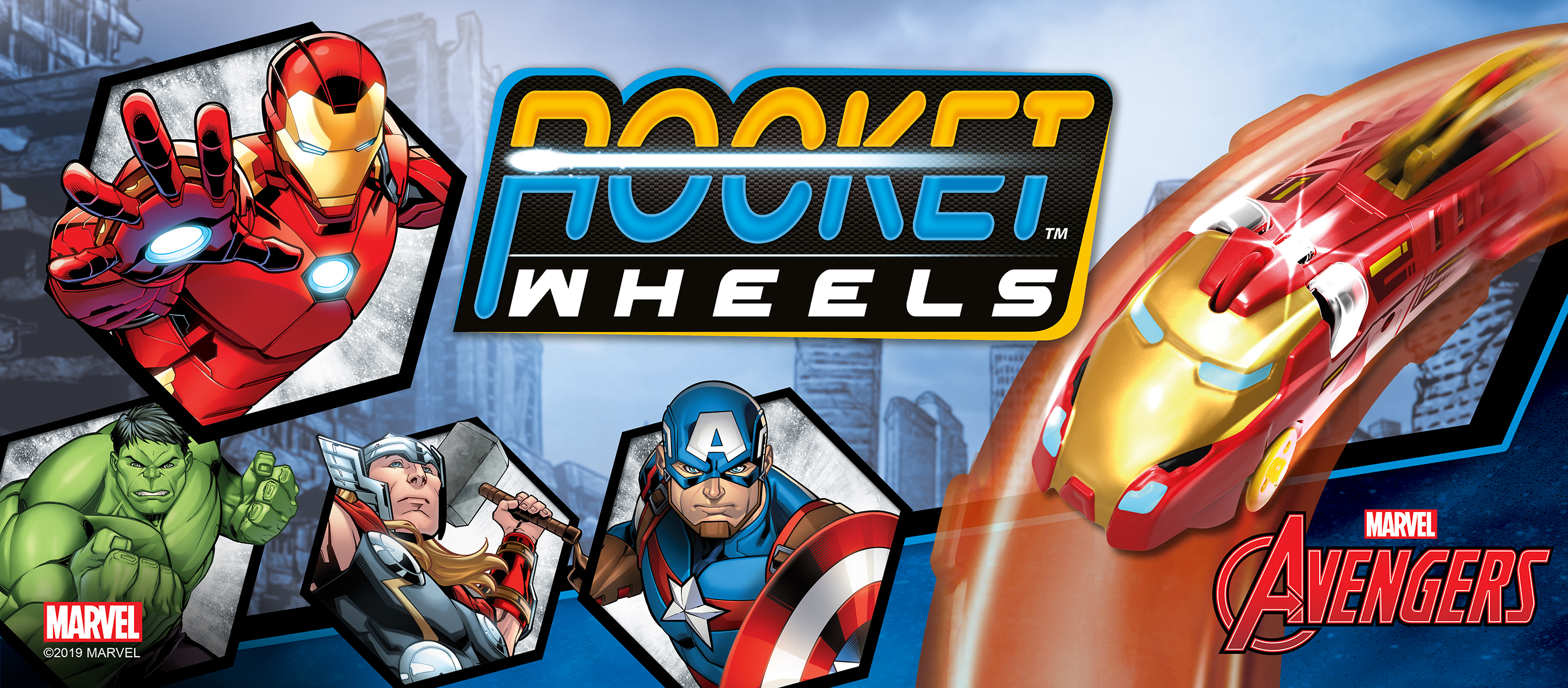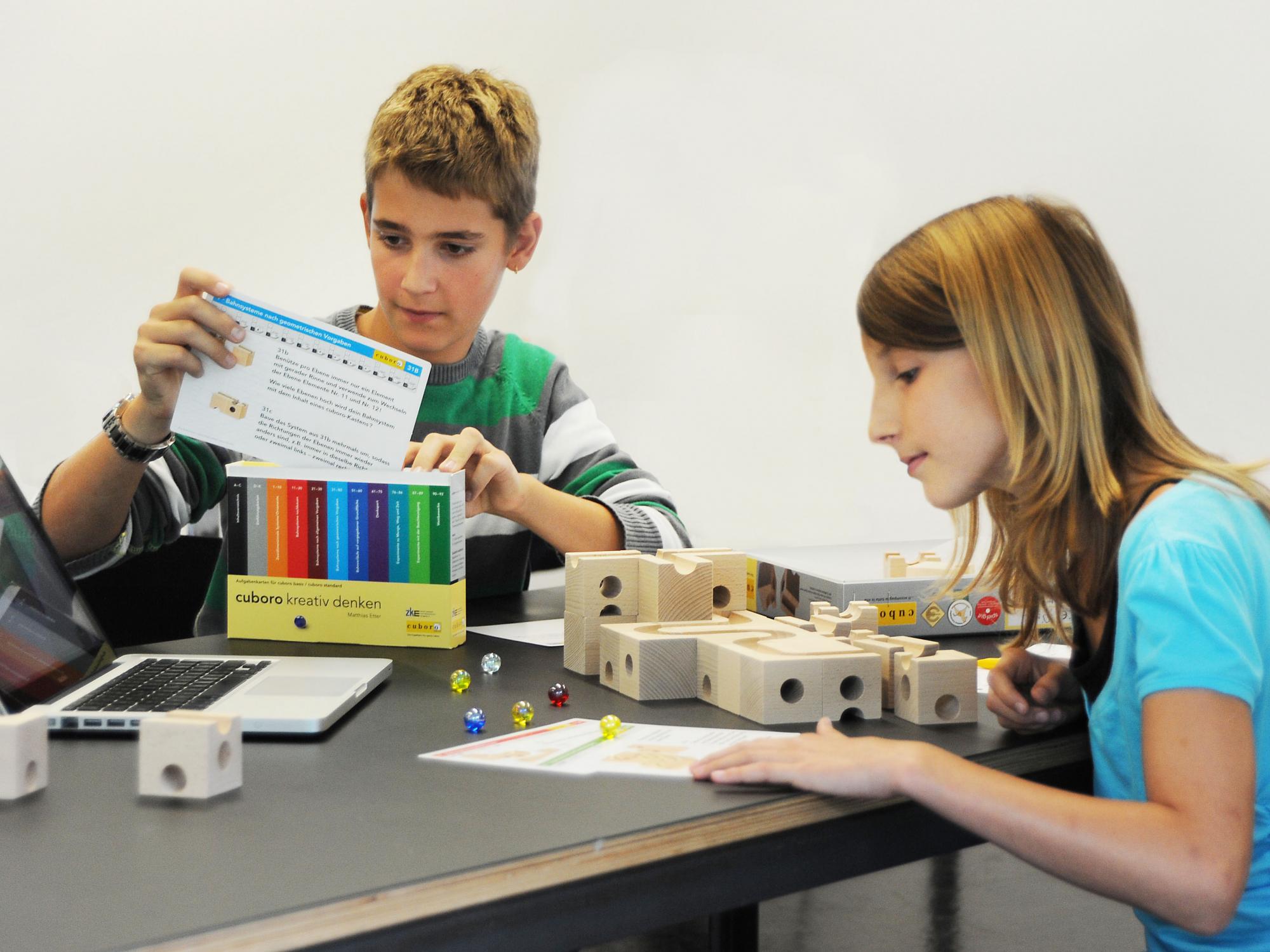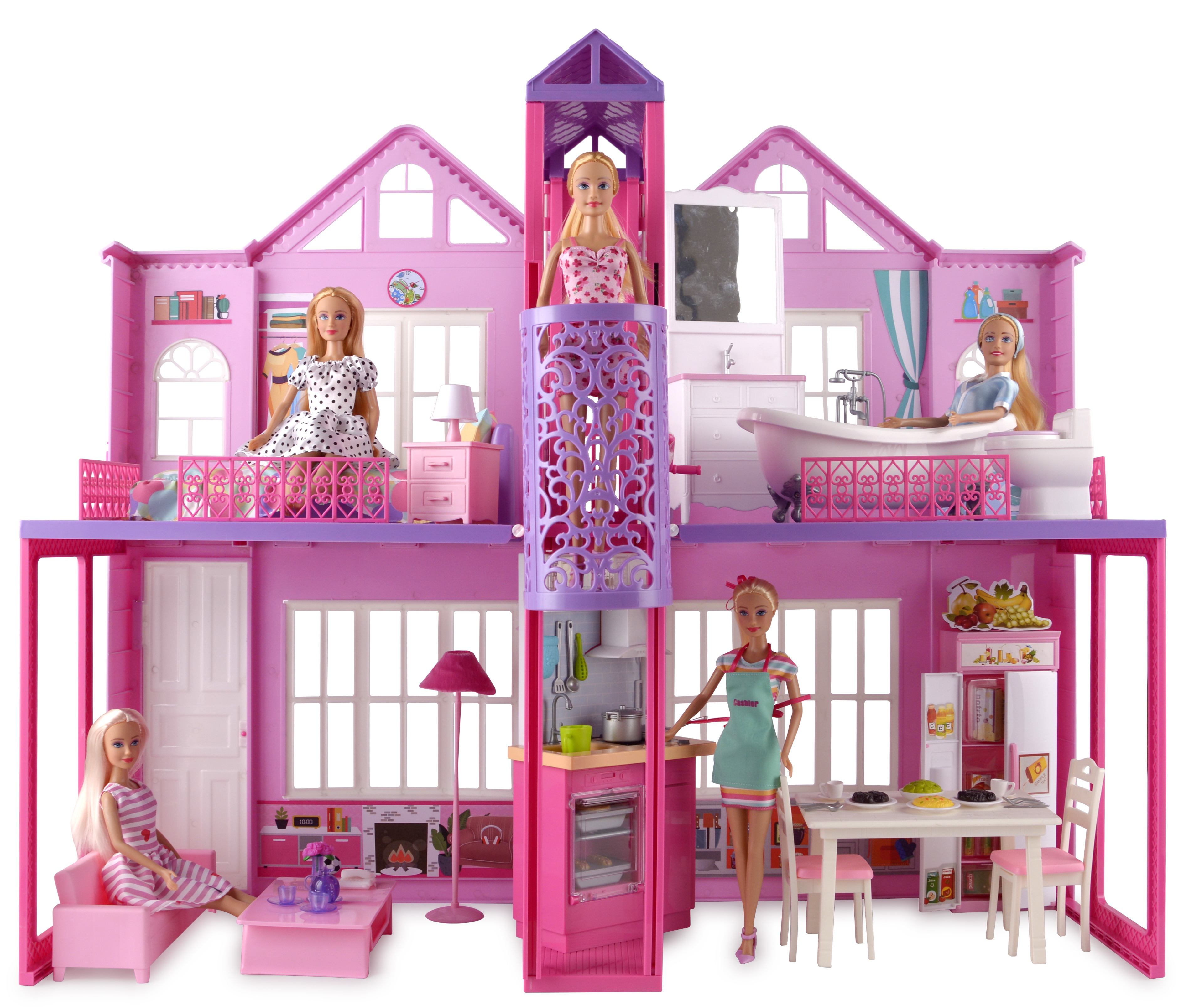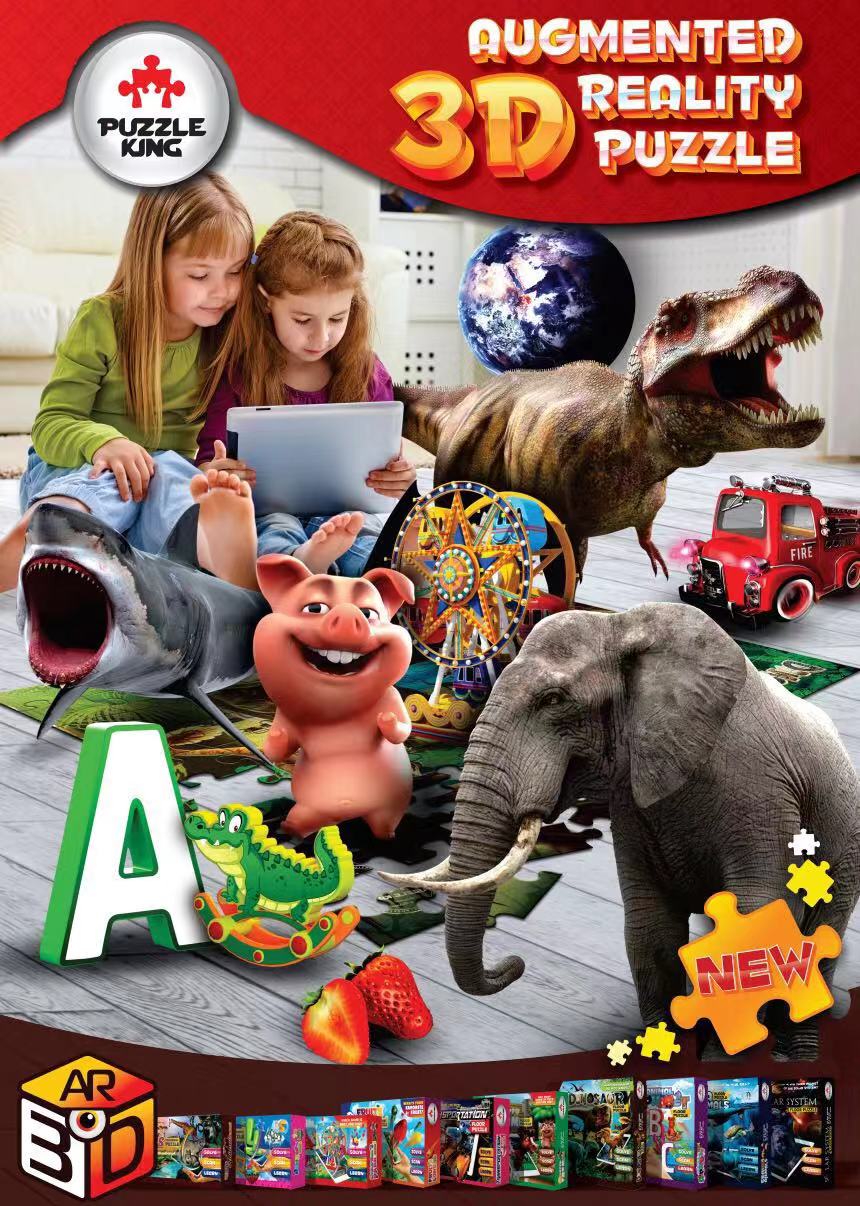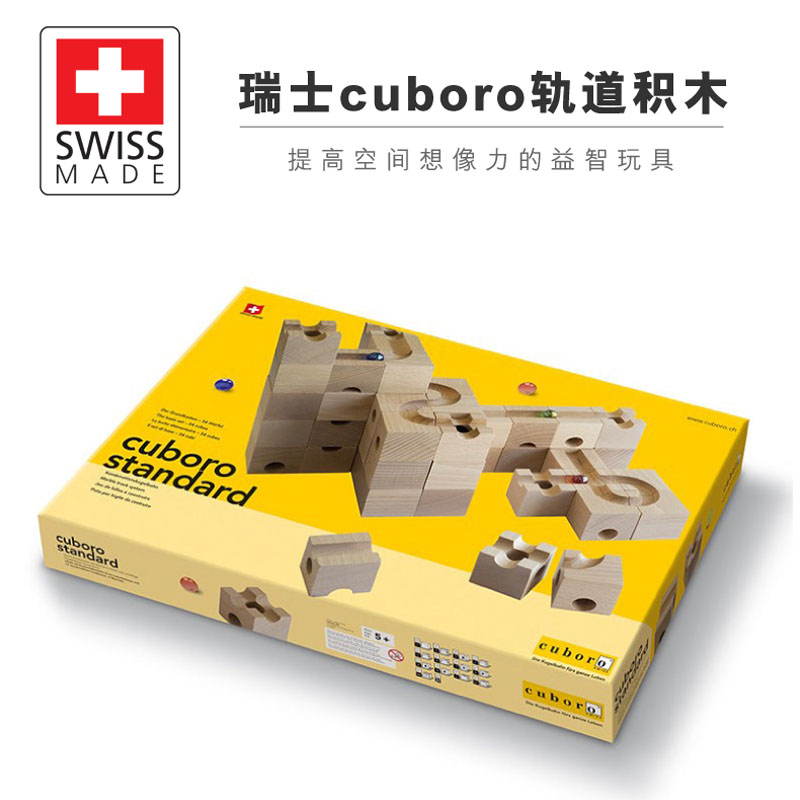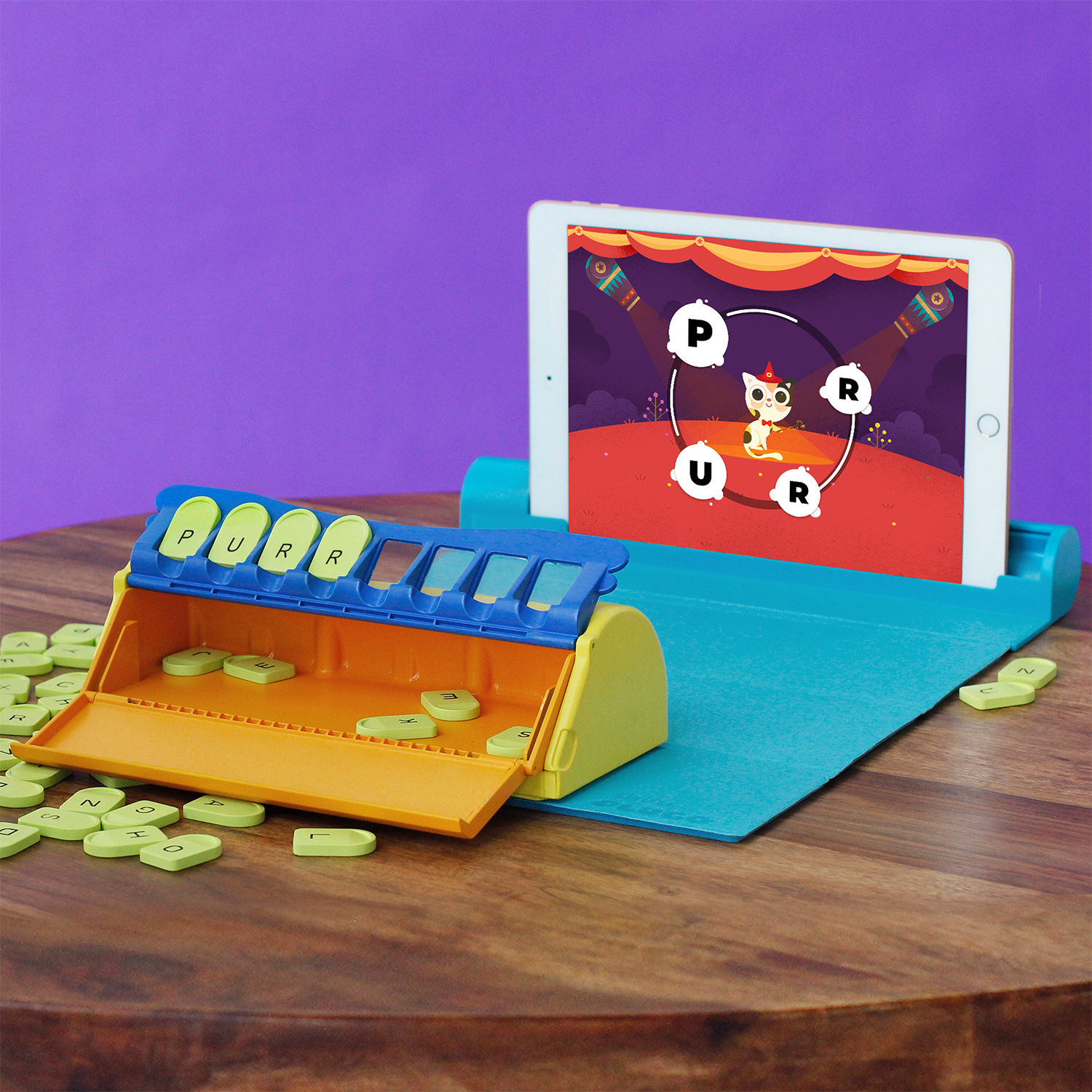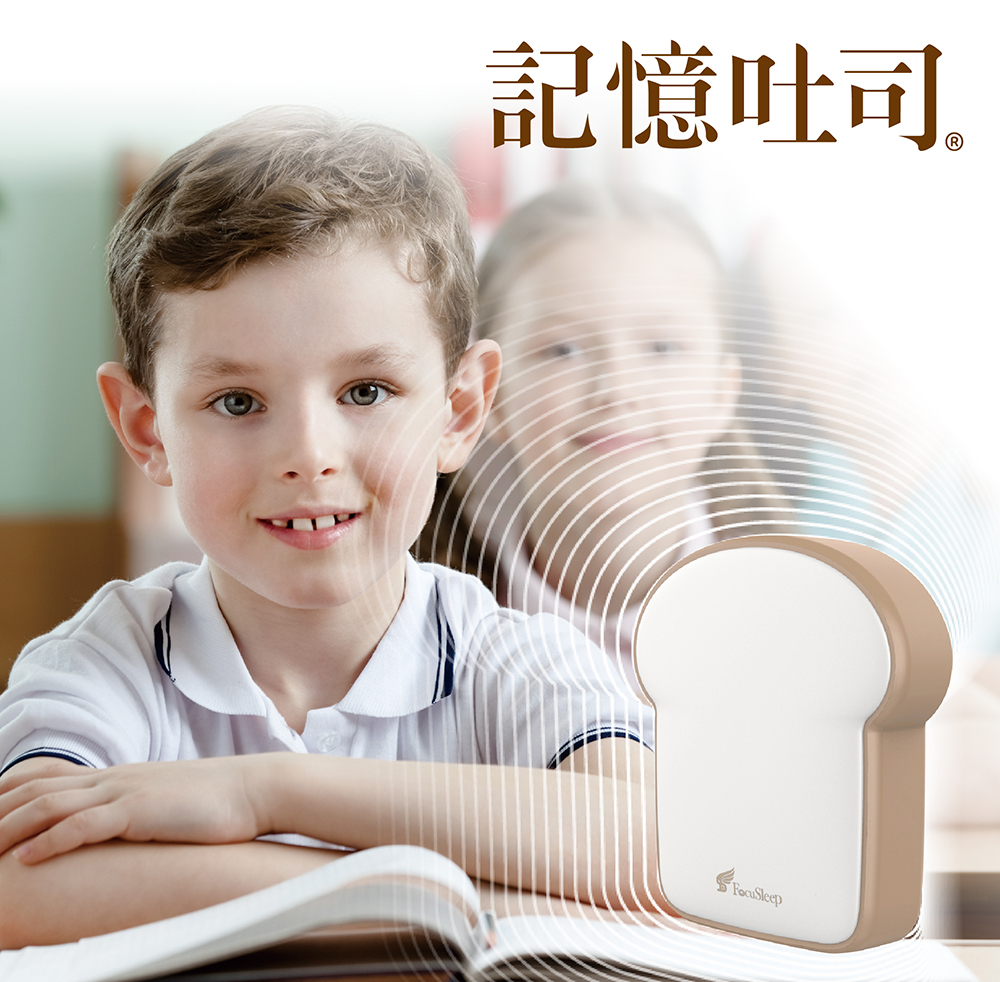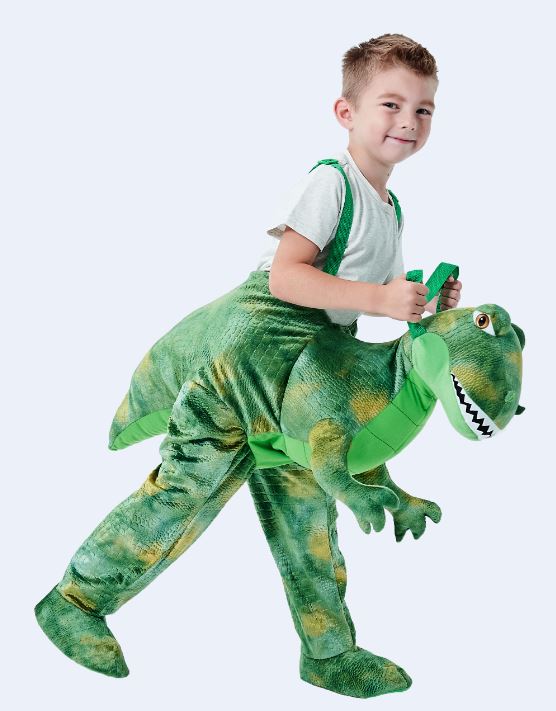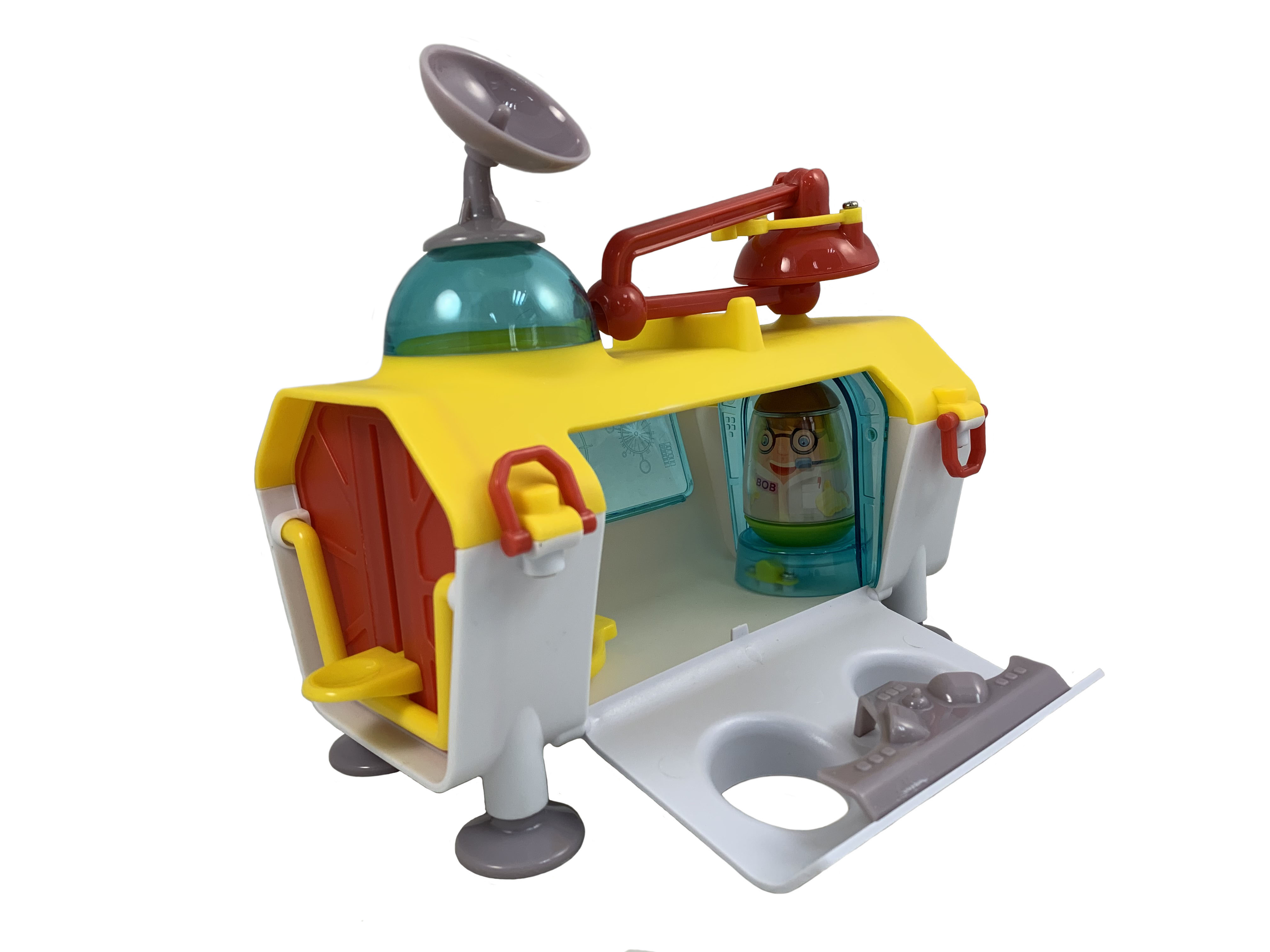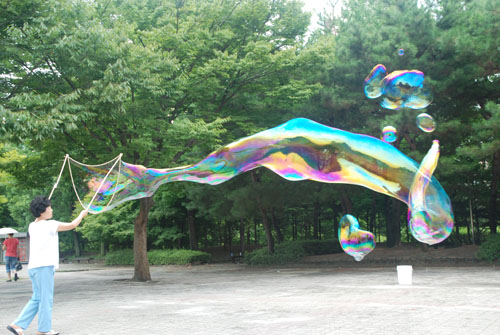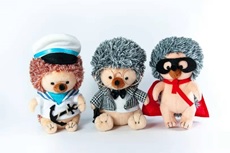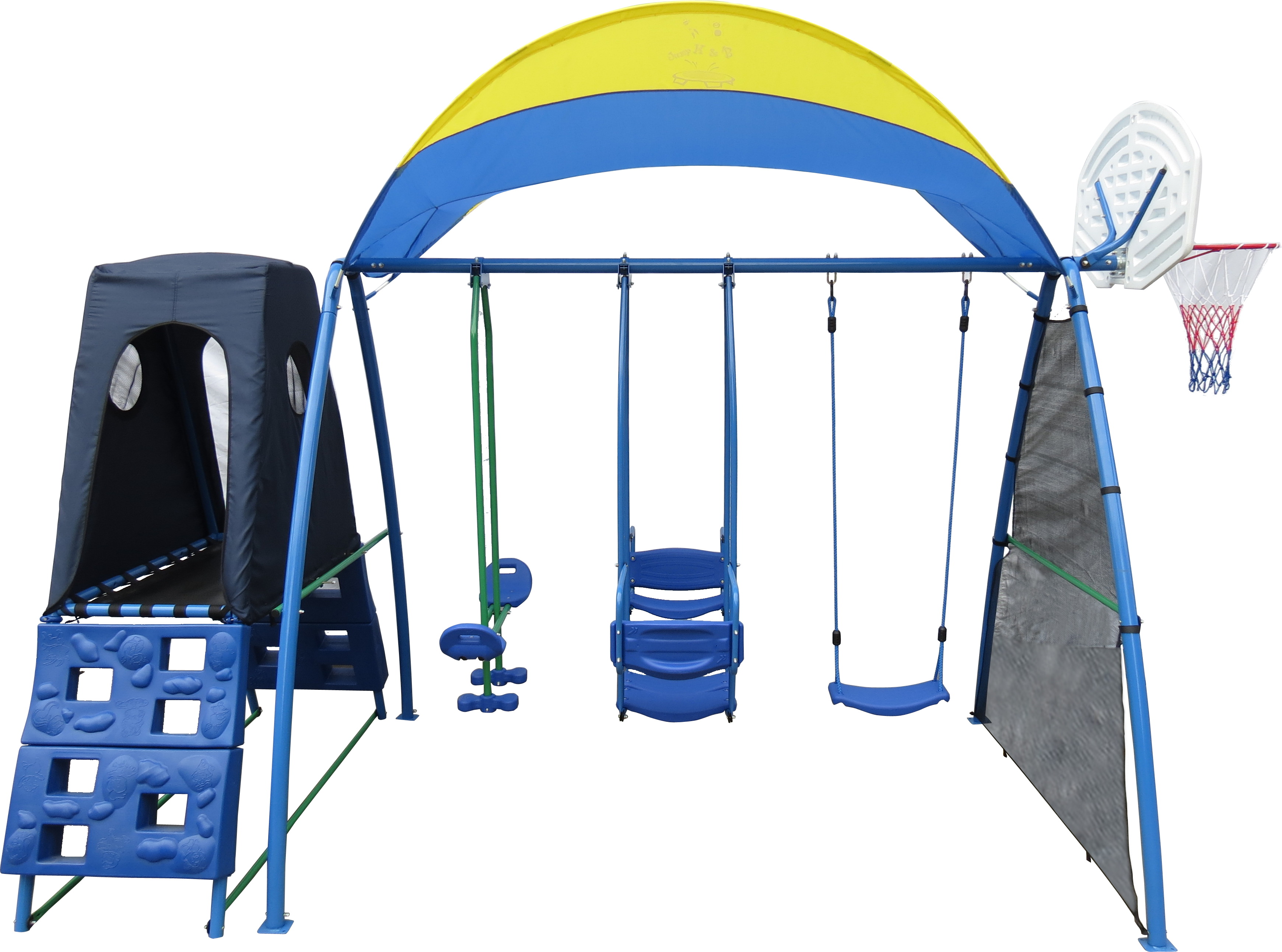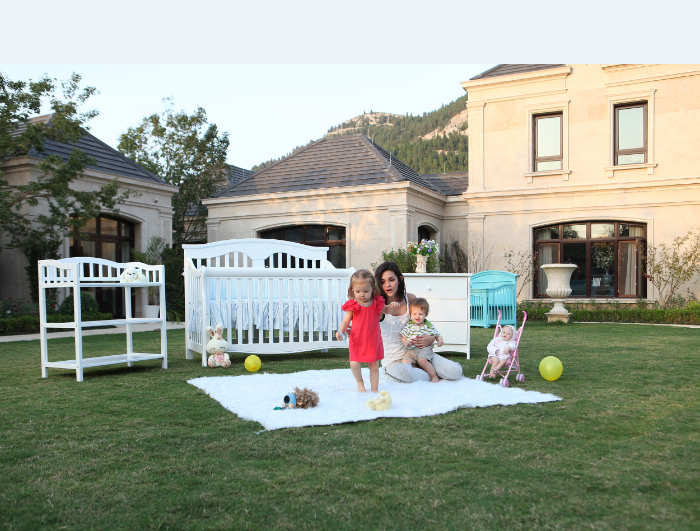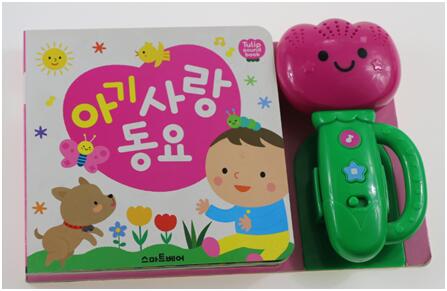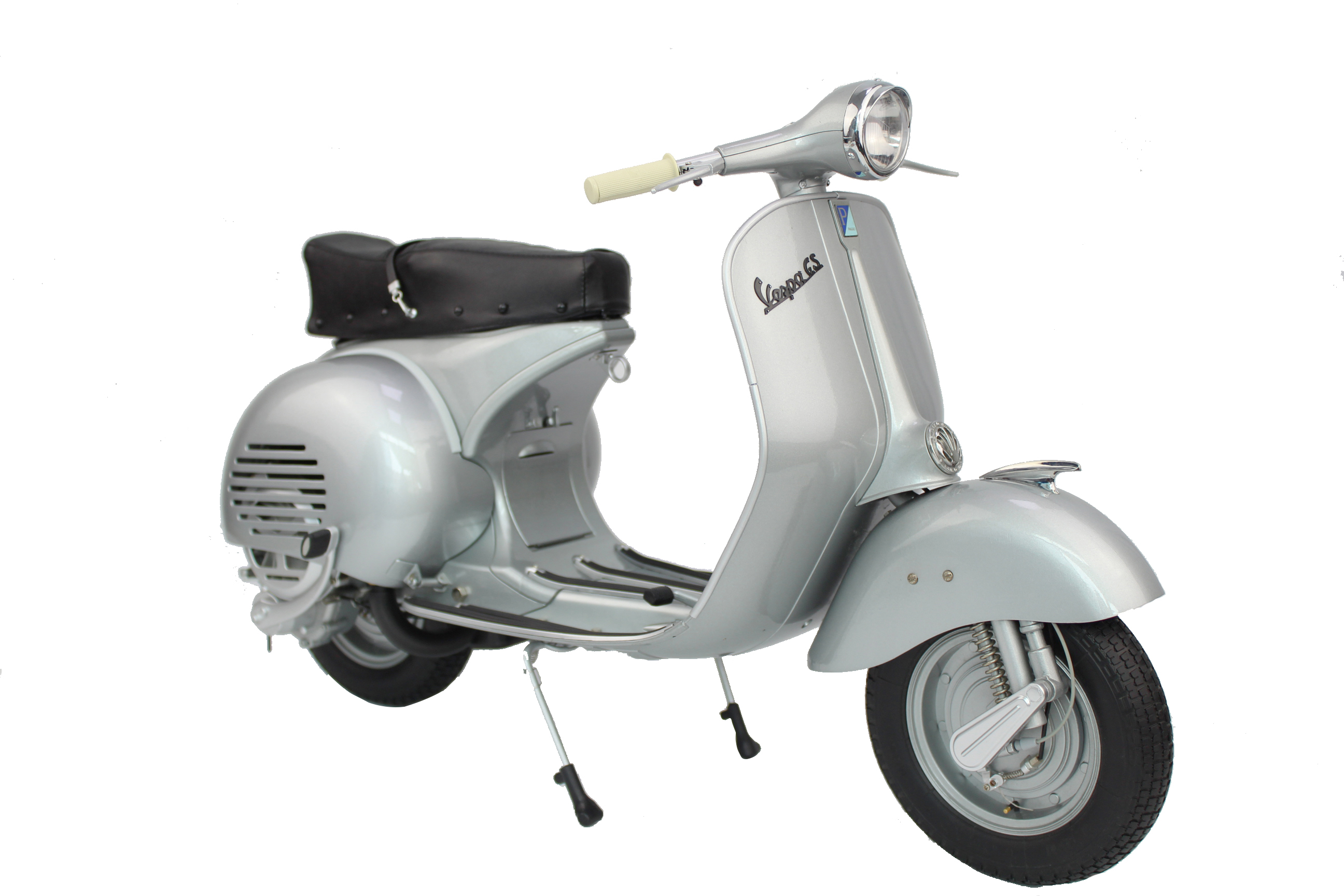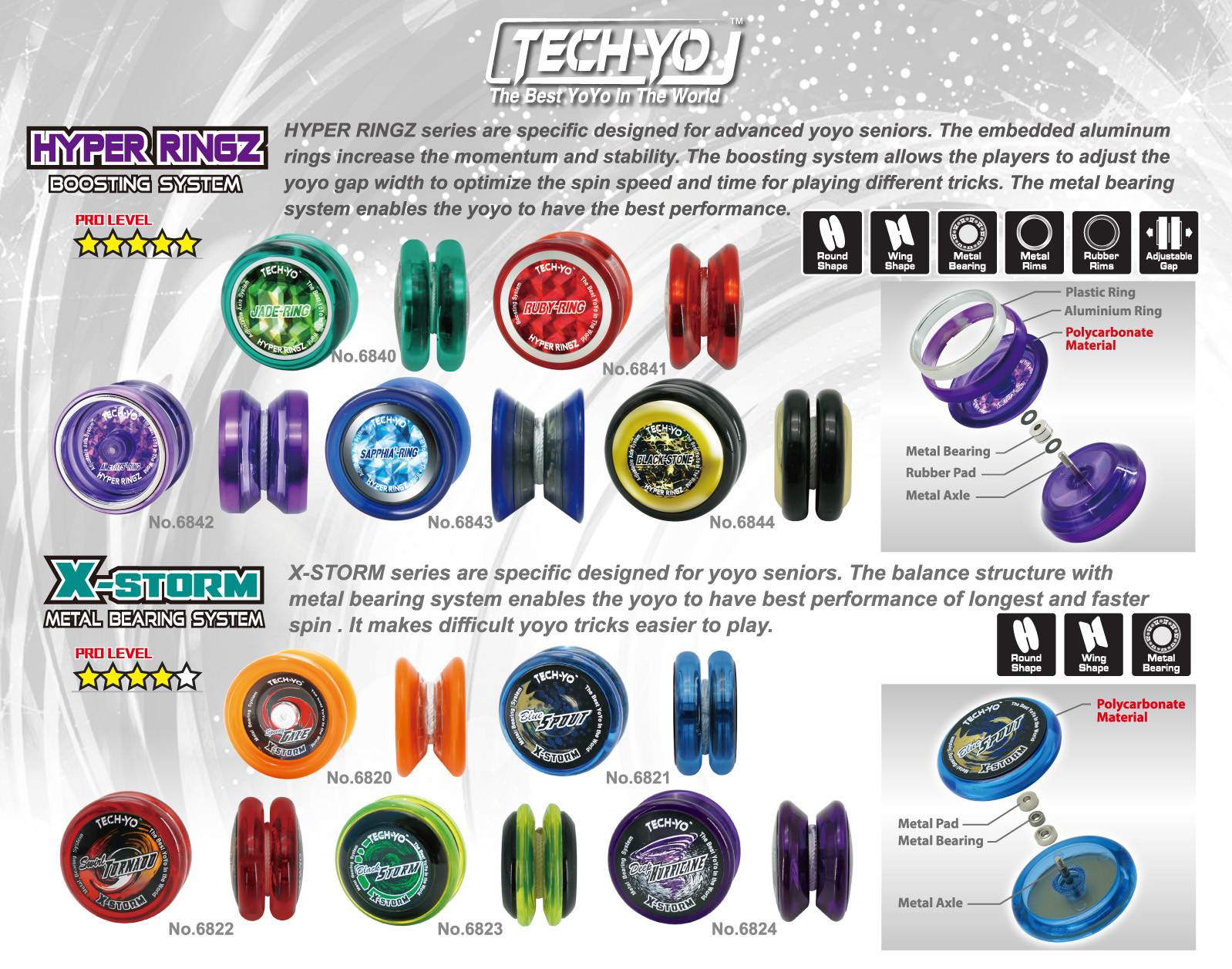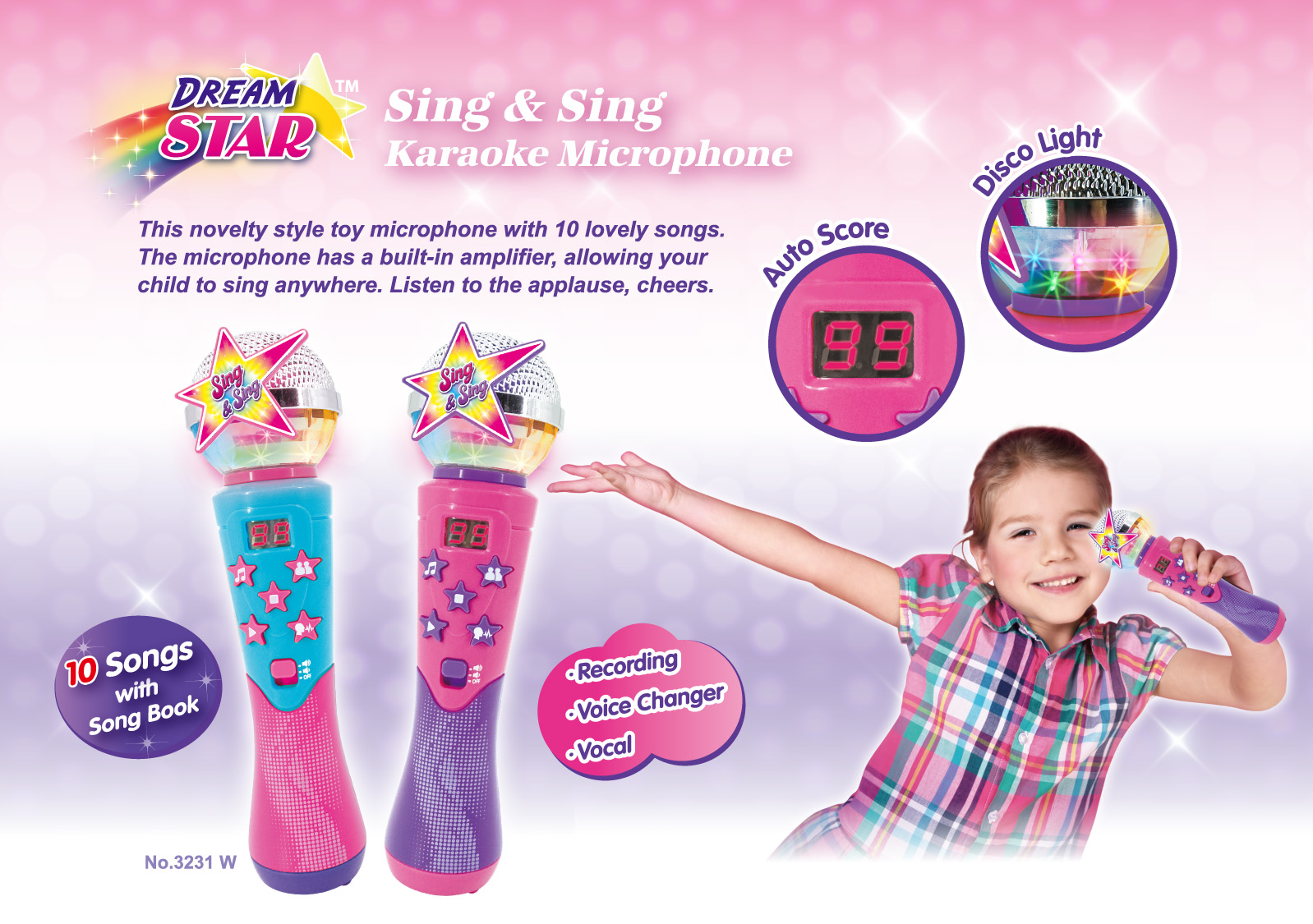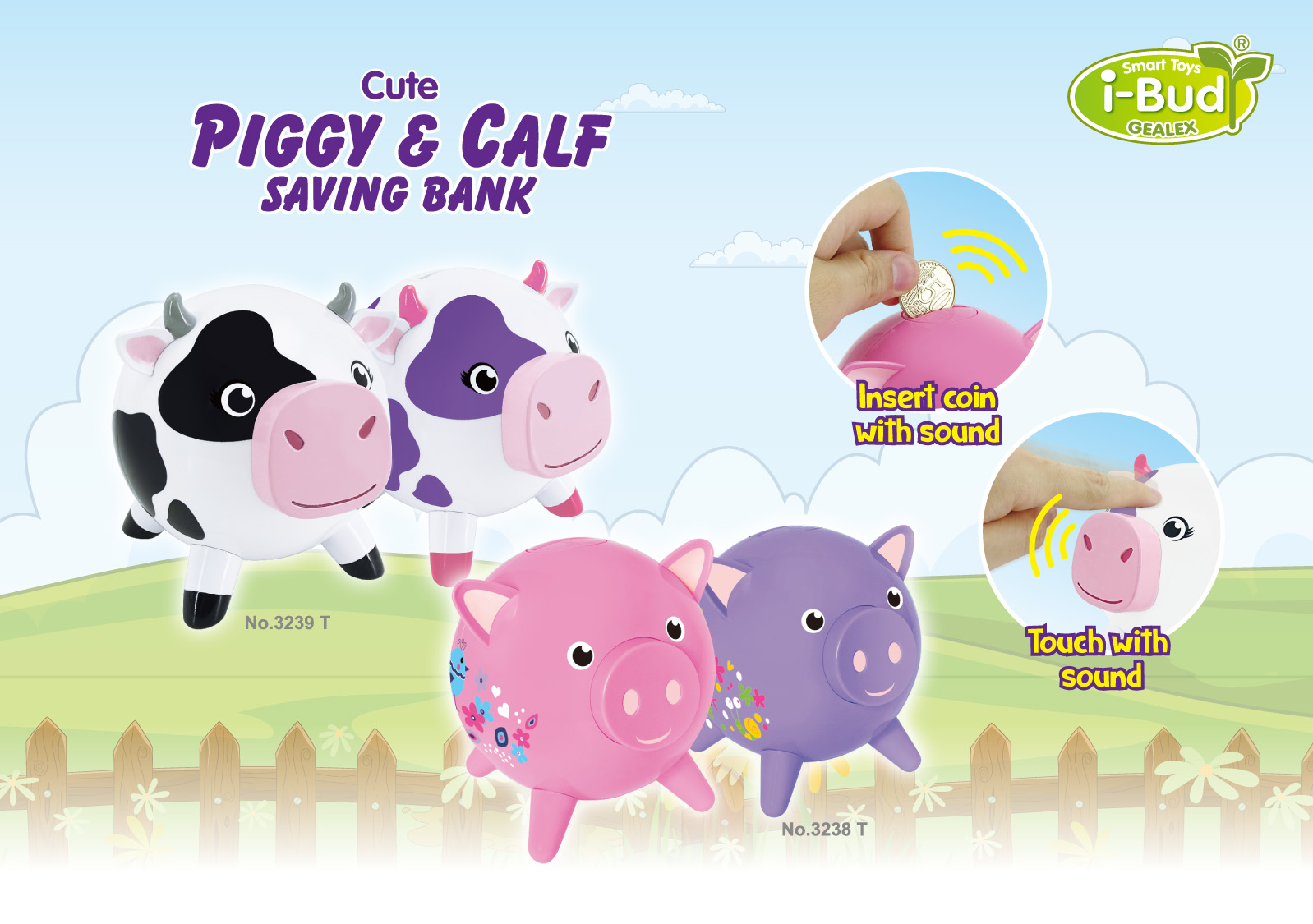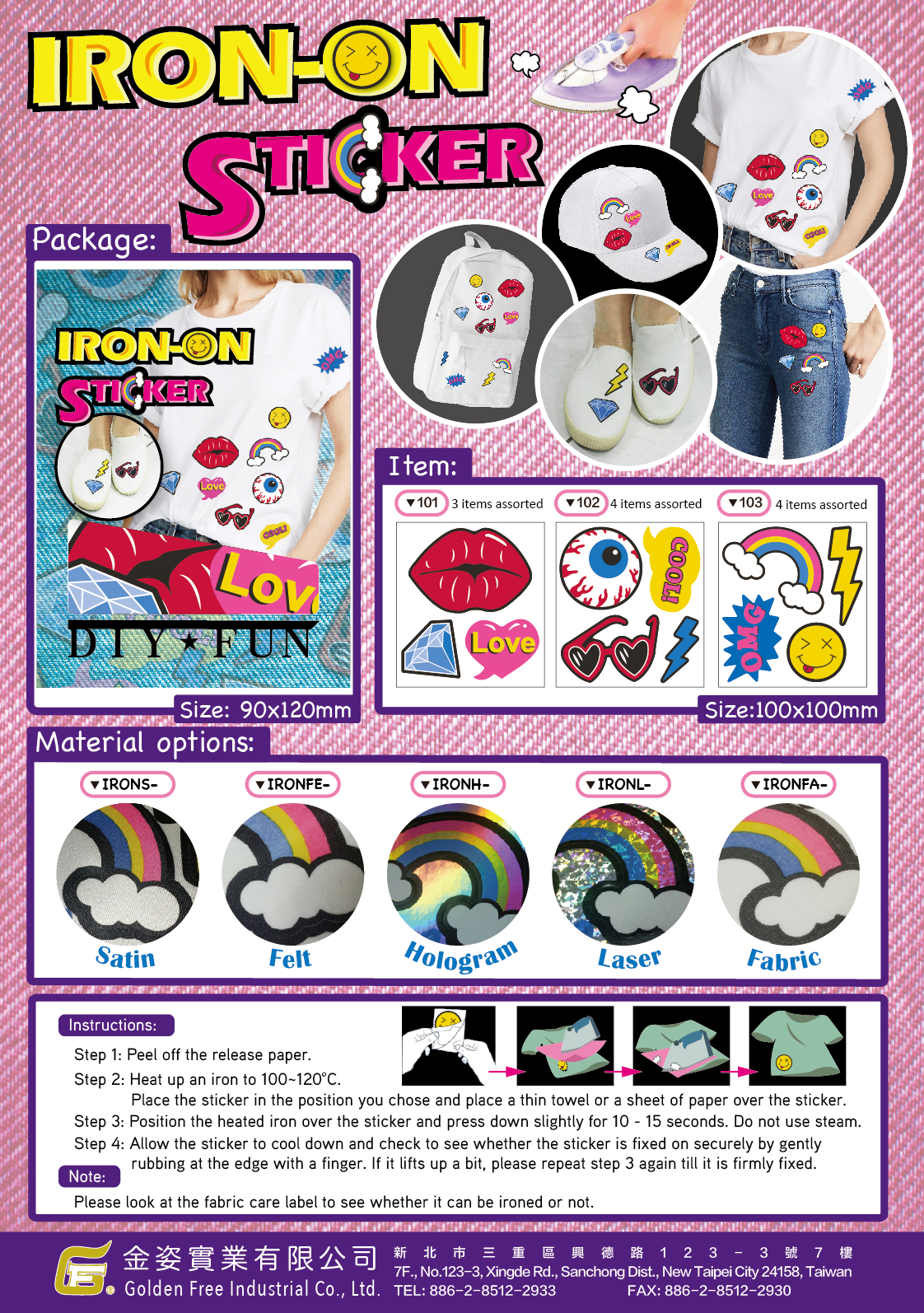 Baby & Stroller China's E-connect 360 x COVID-19
The COVID-19 pandemic has disrupted businesses of all kinds. To assist and boost our exhibitors' recovery a range of free pre-show marketing solutions will be offered to help them get in touch with potential buyers before the fairs. Act now to begin connecting with your potential business partners and maximise your brand exposure straight away.