The show's upcoming 2020 edition will be held on a larger scale relocating to the world's largest exhibition venue - Shenzhen World Exhibition & Convention Center. 
Baby & Stroller China is the most effective platform in South China for exhibitors to penetrate China's baby product sector, the world's most fast-growing market. With 10 years of history, the show continues to grow in size, with increasing number of visitors each year. Concurrent with Toy & Edu China and Licensing China, Baby & Stroller China is prepared to provide even greater business opportunities by covering all areas of stroller, mother & baby products, techniques and services.
Join the show now to unleash the market potential in China with us!
Postponed, opening times to be announced.
Exhibiting at the fair and application
Package

Rates
Booth facilities
Raw space (min. 36 sqm)
RMB 1,260/ sqm
Raw space is without any equipment.
Standard booth package (min. 9 sqm)

RMB 1,650/ sqm
- 1 fascia
- 1 table
- 2 chairs
- 1 power socket (300w)
- 3 spotlights
- 1 garbage bin
- carpet
Sponsorship and advertising opportunities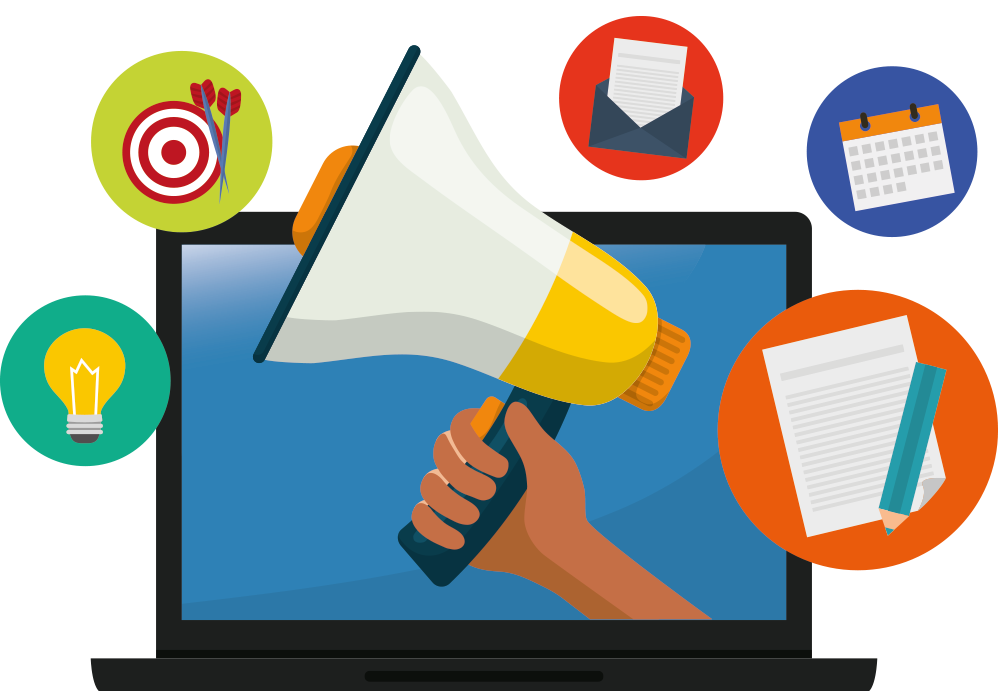 By taking advantage of Baby & Stroller China sponsorship / advertising opportunities, your marketing dollars will be put to greater use. Exclusively for the exhibitors of Baby & Stroller China, these sponsorship / advertising opportunities will enhance your profile and the effectiveness of your participation at the fair.
> Sponsorship and advertising opportunities (New)
> Digital service (New)