Here, you will find all the important information you need for your preparations at the Baby & Stroller China.

2022 Visitor Online Registration
Below link will redirect you to our online registration form. After successful registration, a QR code will be generated for on-site admission. 
#E-connect 360 - Hybrid experience inviting all attendees to join

We know that during the ongoing pandemic crisis, travel limitation has prevented many overseas participants from visiting our shows. That's why we design E-connect 360 for you, a hybrid experience which you could connect our onsite attendees via AI-powered matchmaking, one-to-one video calls and live chat. Both exhibitors and visitors can enjoy your sourcing trip through fingertips. 
Join now to win a free economy class round trip air ticket + 3 days hotel accommodation to visit our 2022 shows!
Learn more
Free hotel offer for onsite overseas visitors*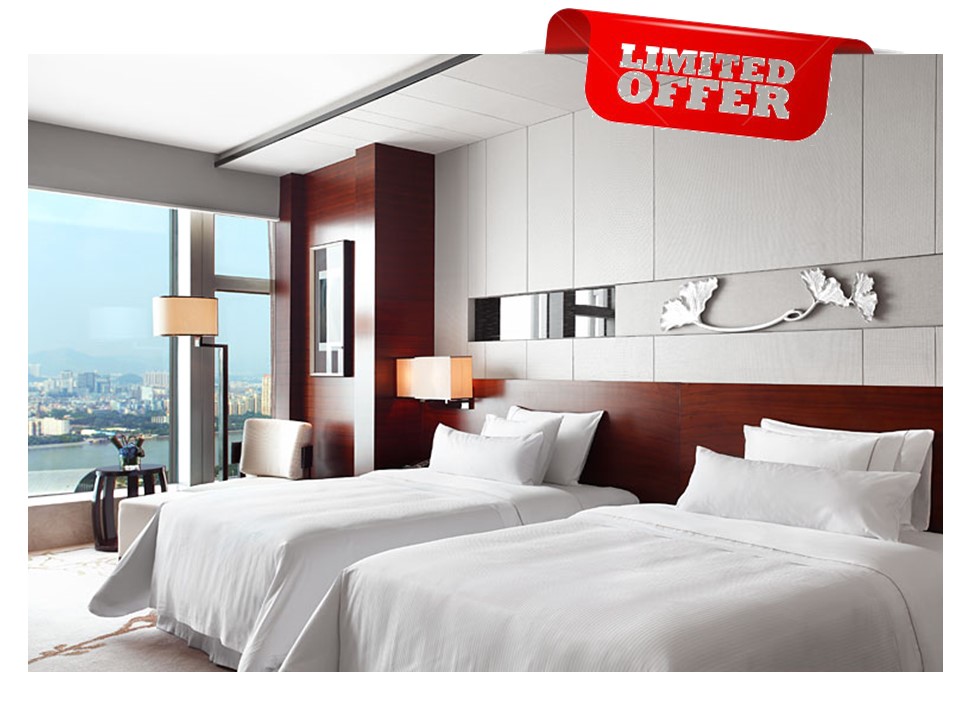 Successful overseas pre-registrants can enjoy free hotel accommodation.
*Terms and conditions applied. Visitors from Hong Kong, Macau, Mainland China and Taiwan are not eligible for this promotion. 
offer details*
Admission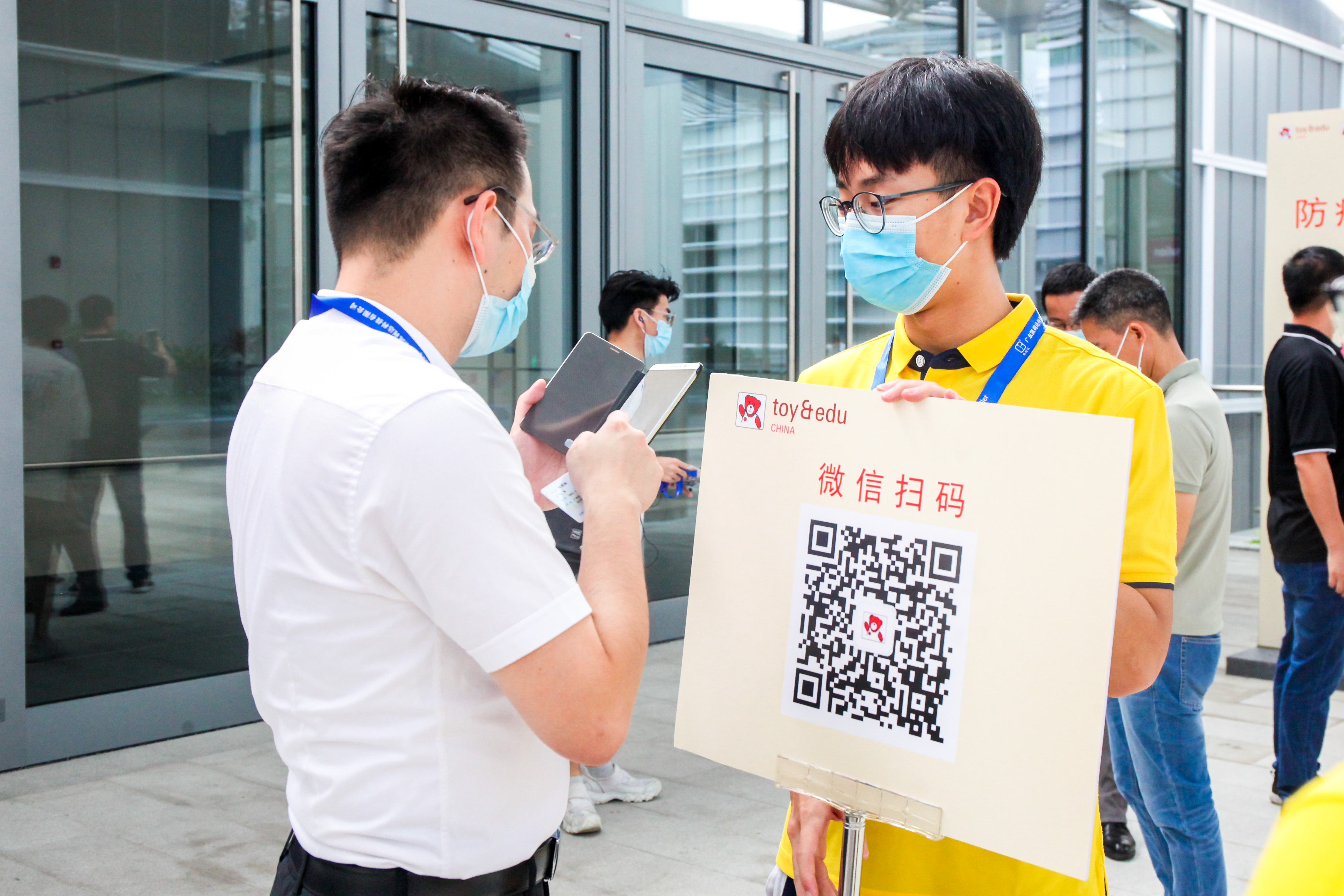 Admission fee
Free of charge
Admission regulations
1)  The China government requests all exhibition attendees pre-register with their real names mandatorily based on current COVID-19 situation. Please use the names show on your valid ID card/passport1, ID card/passport number and mobile to register. Please also bring your valid ID/passport to verify and redeem your individual badge at the counter in the registration hall.
2) Please bring your pre-registration code, health code 2, ID card/ passport (same one on the pre-registration), and business card to redeem physical admission badge at the registration hall in person. There is no electronic admission badge for this fair.
3) The fair is open to trade buyers only. Persons aged under 16 will not be admitted.
4) Admission badge are non-transferable and only restricted to use by one person.
5) The organizer reserves the right to refuse the admission of relevant persons if they fail to present the relevant proof of identity for inspection or the information on the documents is different from the registration information.
1 Hong Kong and Macao residents can fill in the number of "Mainland Travel Permit for Hong Kong and Macau Residents "(Home Return Permit).
2 The current health code is limited to domestic buyers only. For details of other regions/countries' buyer, please refer to the fair website and the latest government announcement.