Welcome to Baby & Stroller China 2021

Your next step into a greater future of baby products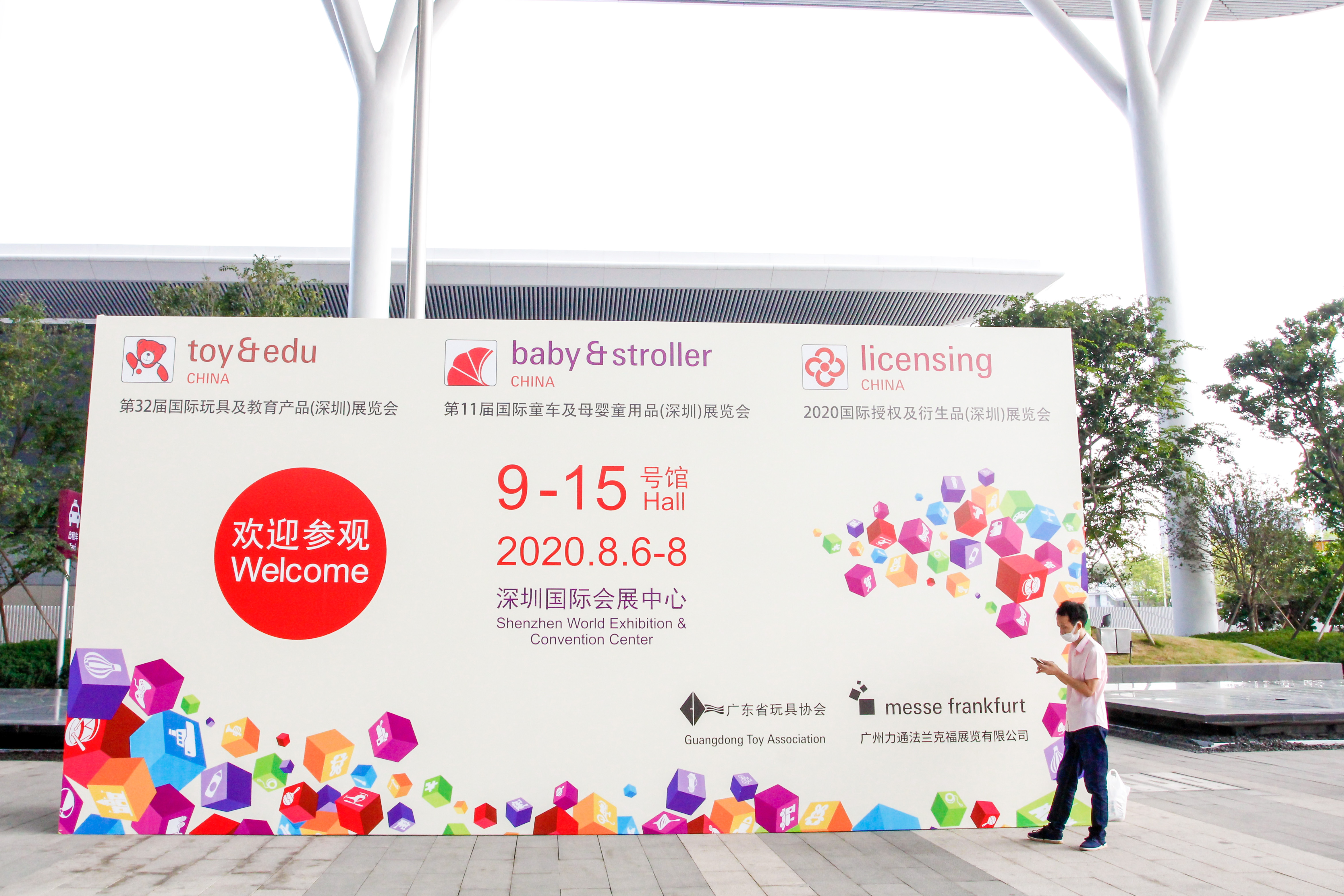 Baby & Stroller China (The 12nd Shenzhen International Stroller, Mother, Baby Product Fair) will be held on 30 March - 1 April, 2021 in Shenzhen World Exhibition & Convention Centre, a brand new world-class venue with upgraded exhibition spaces, services and bigger crowds.

Together with Toy & Edu China and Licensing China, Baby & Stroller China is the largest trade platform for the respective industries in South China. The fair strives to help industry players to expand into China's baby product market. Relocating to Shenhen provides participants with an enhanced platform for business exchange, market information and for the chance to capitalise on new retail opportunities in China's market.
2020 Fair impression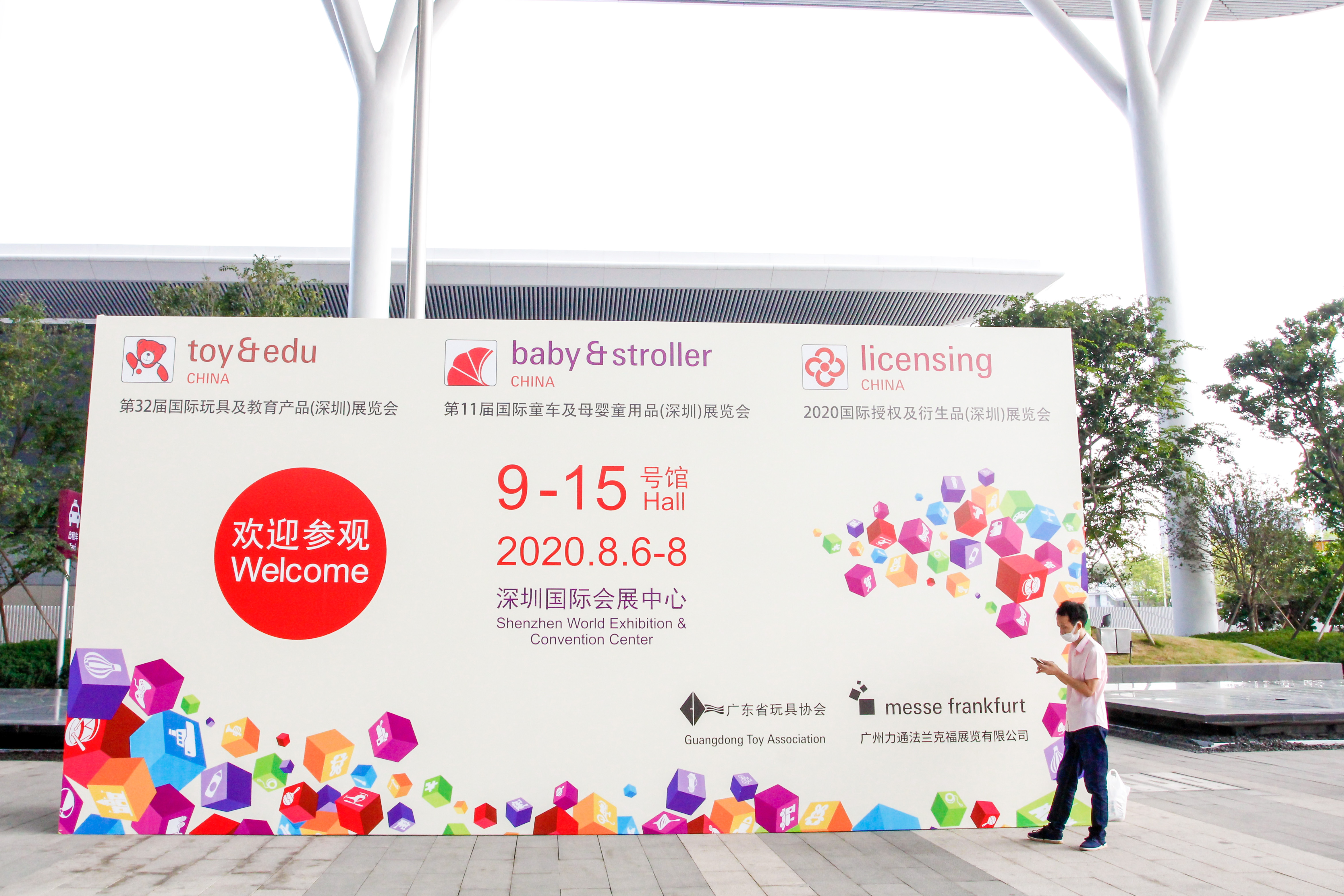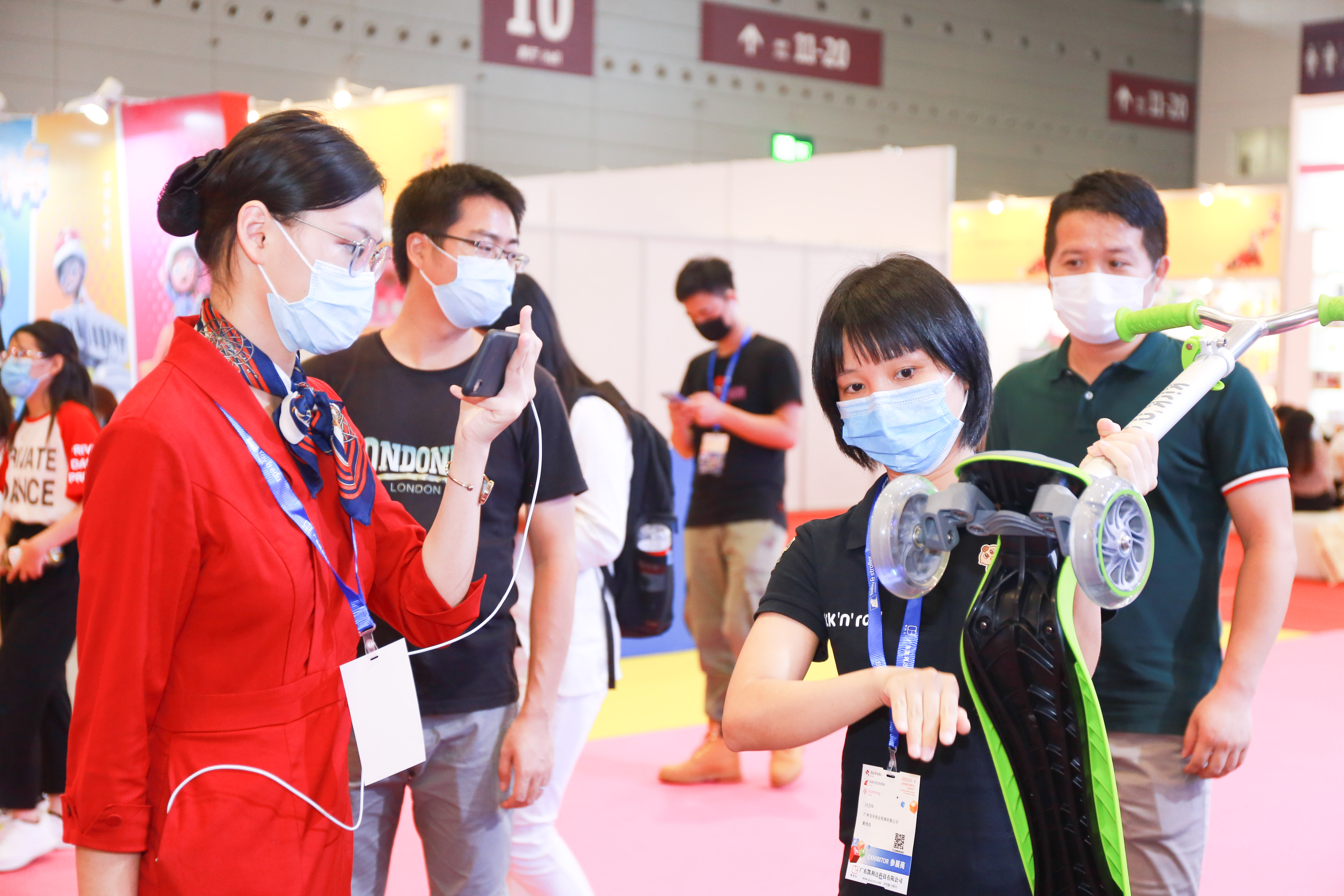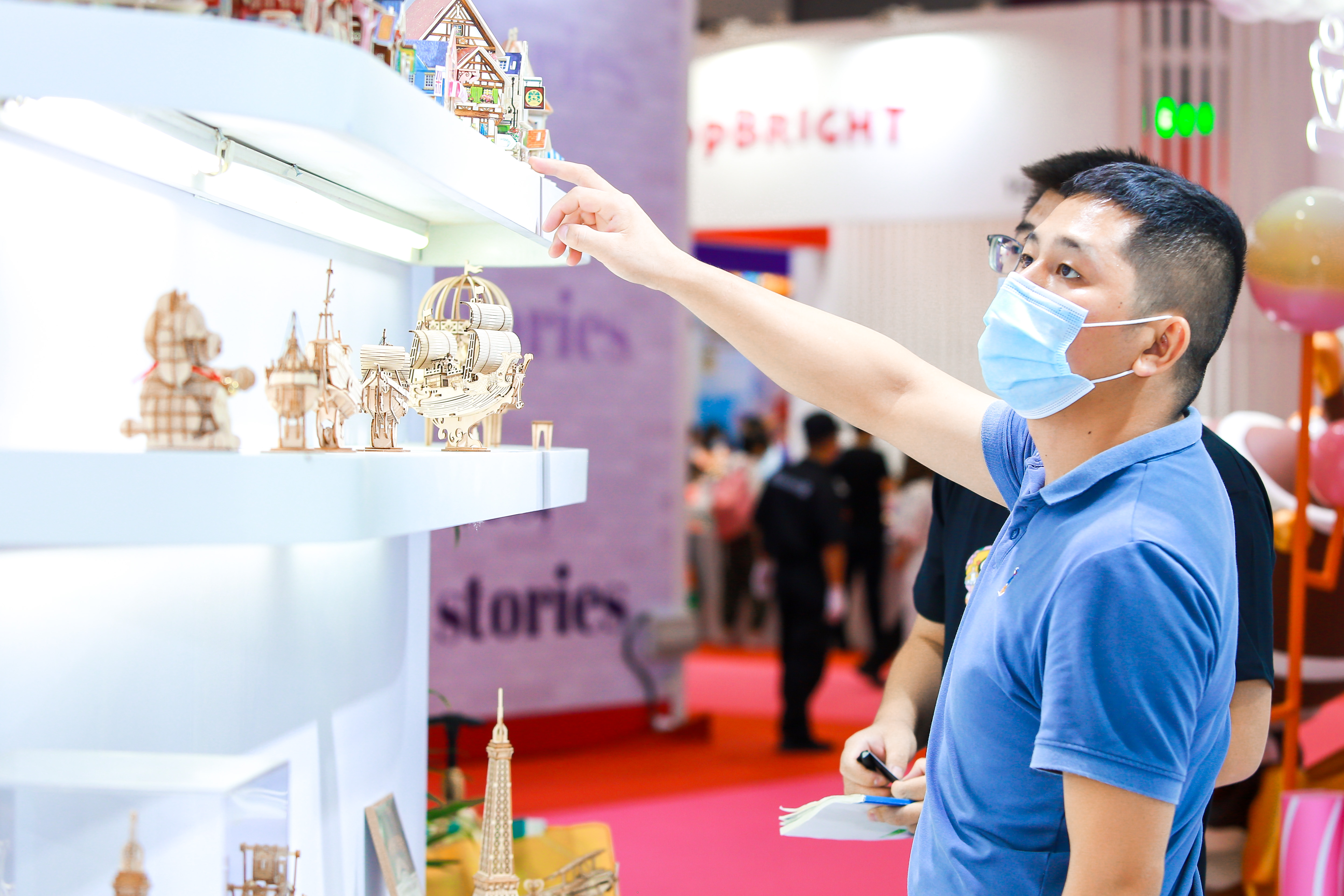 Participants' comments
I'm looking for STEM products and educational products. This fair is pretty good in meeting my sourcing needs. Here you can also meet the manufacturers directly, so it's better for customisation.
This fair is amazing because it has a very wide spectrum of exhibitors. Compared to other fairs , I feel there's a lot more innovation here. The fair has definitely improved in terms of exhibitors, product range, quality and innovation.
The majority of the exhibitors here are manufacturers instead of agents, they are really efficient and flexible in satisfying my sourcing needs. I used to visit other China fairs throughout the year, but now I only attend the Guangzhou show.
Although there are other toy shows in other cities in China, this show is larger in scale. There are more exhibitors, more products on offer and more innovative products, so I prefer to visit this show for sourcing.
The China market has become a must-attend for any business. The spending power of the middle class in China is nowhere else in the world can match. There are good quality buyers here, from Africa, SE Asia, Middle East, Russia, India and even Japanese buyers.
All the time our booth was busy. There is serious interest in our products from genuine buyers and definitely been interest in us as an overseas brand. The International Zone is the perfect place for as it attracts our target buyers.
This show serves as an effective platform for licensing promotion. It was a great that some top retailers including Toys"R"Us and Walmart came to talk with us. This show really helps new brands to expand in the China market quickly.
This is my first time to the show as I know this is a major trade event in China with many buyers attending. As a newcomer to the show, I find the scale impressive. We had a busy show on the first day with buyers from different countries.
The type of buyers are diverse as they come from every sales channel. It is the top event in China for the domestic market, so we come every year to meet our customers. The show is at a perfect time for us to showcase the latest products.
The visitor flow is high, we already welcomed nearly 500 customers in 2 days. We got in touch with more new customers this year. I found the show this year have become more international with more quality exhibitors and overseas buyers.