Welcome to Baby & Stroller China 2023

Your next step into a greater future of baby products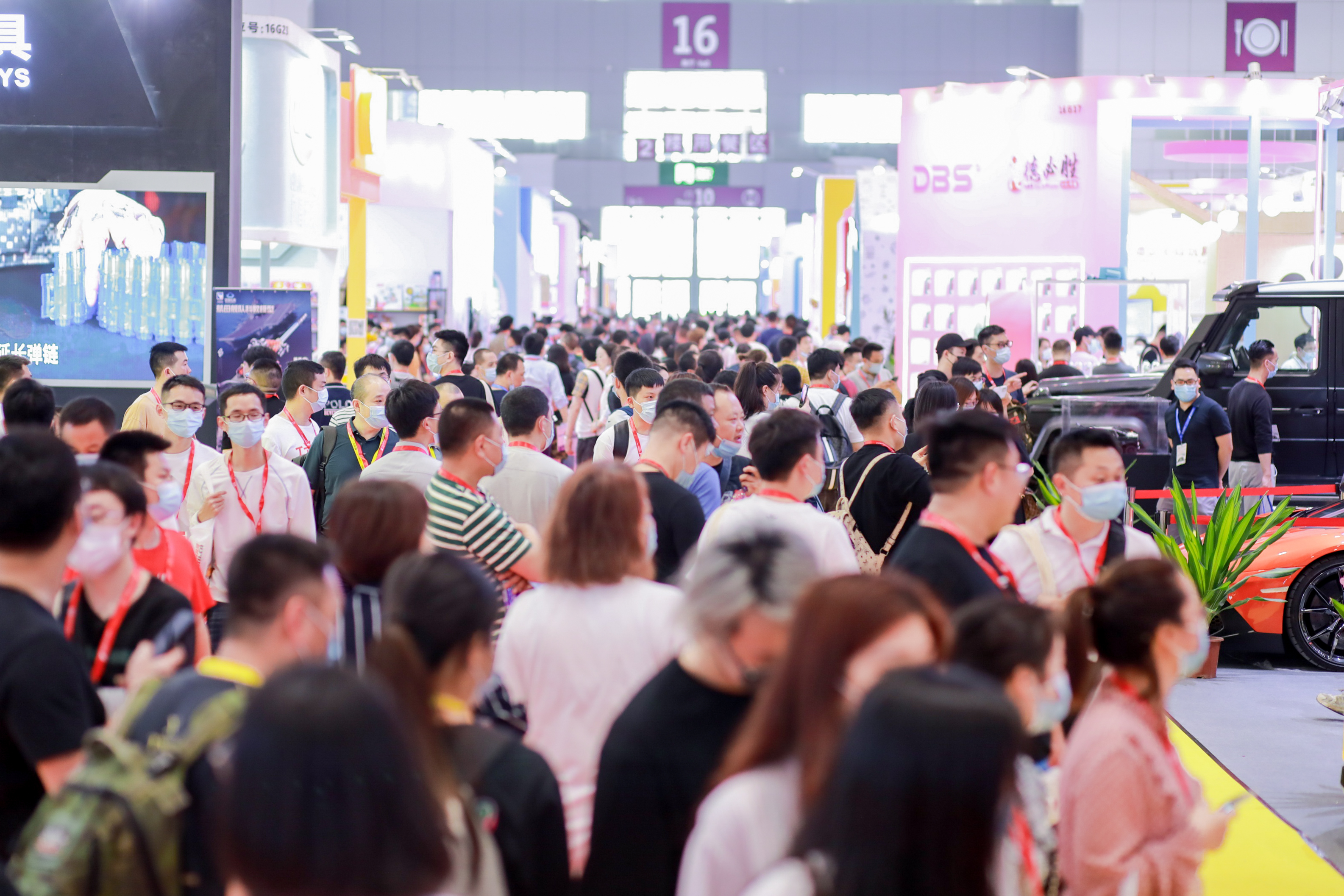 Baby & Stroller China (The 14th Shenzhen International Stroller, Mother, Baby Product Fair) will be held on 7 - 9 April 2023 at the Shenzhen World Exhibition & Convention Centre, a brand new world-class venue with upgraded exhibition spaces, services and bigger crowds.

Together with Toy & Edu China and Licensing China, Baby & Stroller China is the largest trade platform for the respective industries in South China. The fair strives to help industry players to expand into China's baby product market. Relocating to Shenzhen provides participants with an enhanced platform for business exchange, market information and for the chance to capitalise on new retail opportunities in China's market.
The trio of major events wrapped up last week after attracting some 50,437 buyers through the doors during the three-day show period from 18 to 20 August. In a much needed confidence booster for the consumer goods sector, the fairs gathered 1,326 exhibitors from 9 countries and regions at the Shenzhen World Exhibition & Convention Center to present an impressive selection of premium products in the toy, baby and licencing industries for enthusiastic buyers to source onsite. The digital platform, 'E-connect 360', was also deployed to help worldwide businesses and buyers connect online during and after the fairs.
More information
This notice is to hereby announce that imitating fairs are copying the previous fair date & venue fairs, with the intention of confusing our exhibitors & visitors.

Formerly known as the Guangzhou Int'l Toy & Edu Fair and Guangzhou Int'l Stroller & Baby Products Fair, these fairs will be moving to the Shenzhen World Exhibition & Convention Center (new venue near airport), and will take place from 6-8 March 2020.
Any fairs held in the old venue (Guangzhou Poly World Trade Center) are not organised by Guangdong Toy Association and Guangzhou Li Tong Messe Frankfurt Co Ltd, and are not held under the brand name "Toy & Edu China" and "Baby & Stroller China". Please beware of copies and imitation to avoid possible losses.
Thank you for your attention.
Guangdong Toy Association
Guangzhou Li Tong Messe Frankfurt Co Ltd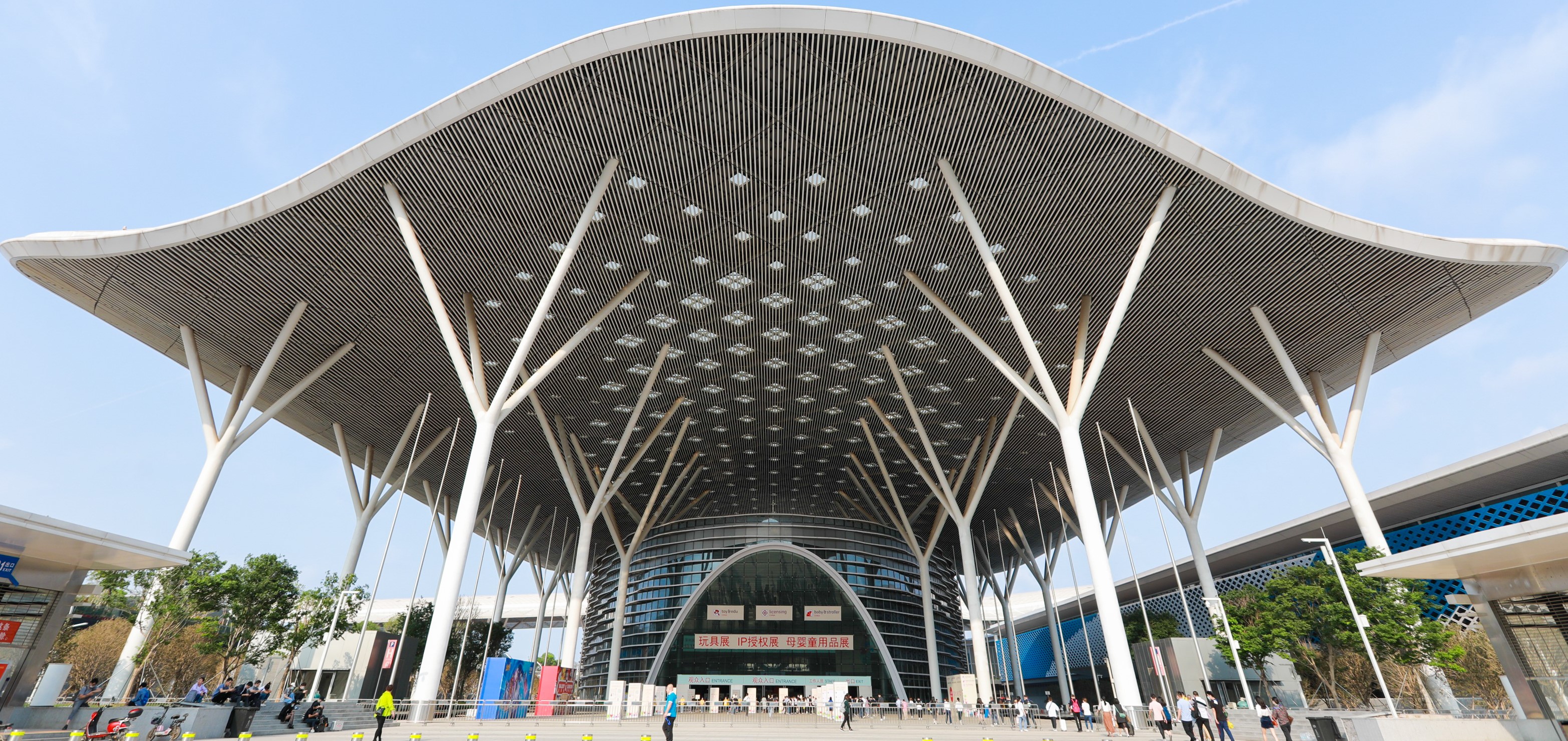 80,000+ Trade Visitors
1,400+ In-person & Online Exhibitors 
130,000 Gross Sqm
We are here at Baby & Stroller China to explore new business opportunities especially with domestic distributors and the gift industry as we have focused more on the Chinese market over the past year. The visitor flow is higher compared to last year and we welcomed over 100 clients yesterday.
We are thrilled to participate at the Zhili Children's Fashion Pavilion. This is our first time exhibiting at Baby & Stroller China and we feel good about the results as there are many visitors. Quite a number of buyers visited our booth today and expressed their interest in our brand.
We are a cross-border e-commerce company and I am very impressed by the scale of the fair. The fair is the perfect place to be if one wants to learn about the latest innovations and industry developments. I also joined the business matching service and have to give it 10 out of 10 as I found exactly what I am looking for with the help of the organisers. I will definitely place orders afterwards.